Updating Your Cabinet Hardware
February 15, 2019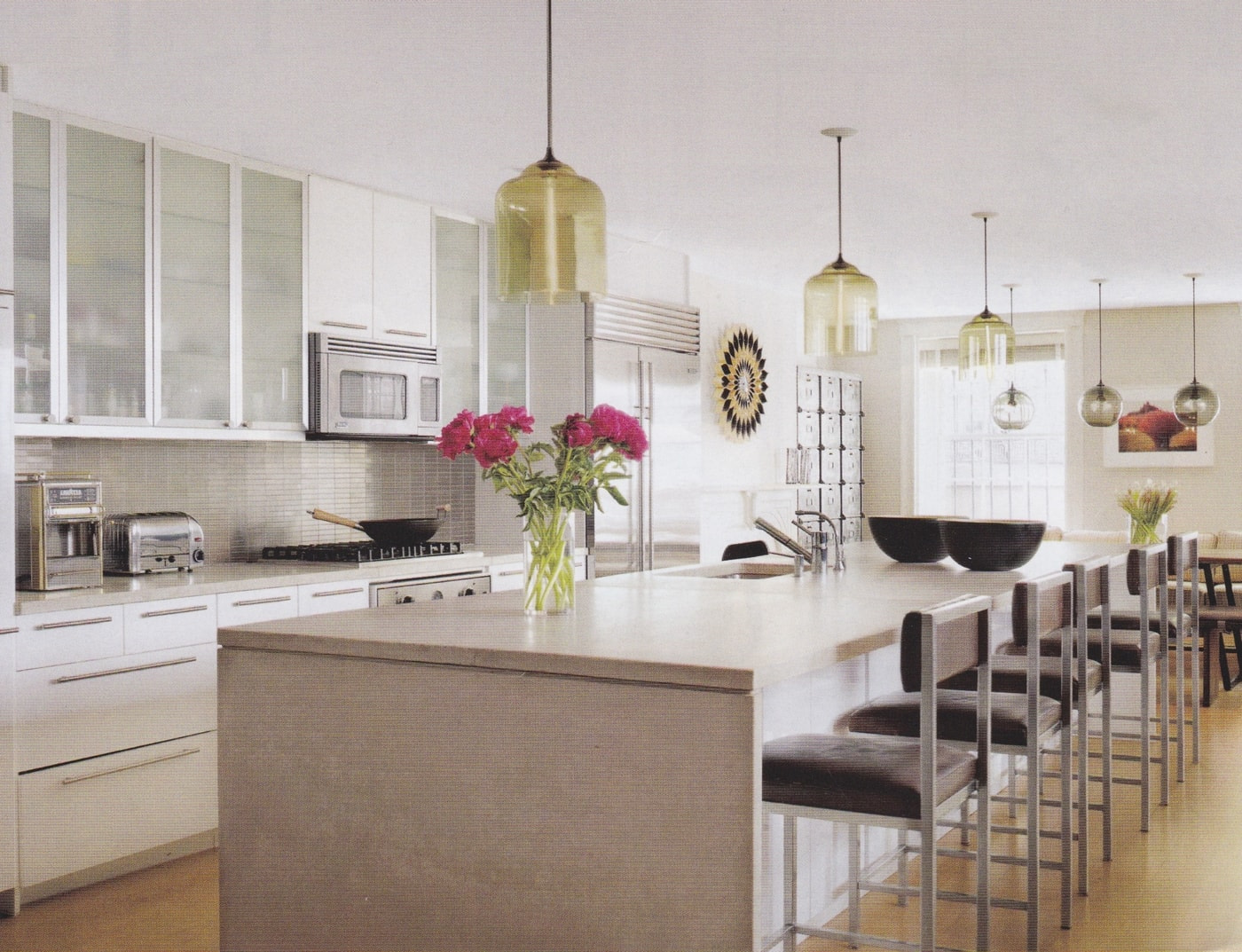 Redesigning your home doesn't always mean that the changes must be drastic in order to be effective. Especially when it comes to the kitchen, even the simplest detailed upgrade can help you see your kitchen in a whole new light. The number one recommendation? Update your kitchen hardware.
Whether you rent or own your home, updating cabinet hardware is the easiest way to add value. Outdated kitchen hardware can age even the most modern kitchen. Hardware for kitchen cabinets provides the ability to emulate the personality of the rest of your home. The options are endless, but here are some of our recommendations for some statement-making hardware choices.
Mixing Metals
Traditionally, the design rule was to match your cabinet hardware to the plumbing and appliances in a room. However, we think that is an outdated mindset and if done purposefully, doing a contrast is much more contemporary and exciting. We would suggest sticking to classic Polished Nickel plumbing fixtures and then opt for brass or bronze hardware as a contrast.
Geometrics
While circles and ovals are timeless and will never go out of style, if you are looking for a more updated look in your kitchen, opting for a geometric or fun shape can add a lot personality. We love hexagonal knobs and pulls, or faceted shapes that take on the look of gemstones.
Long Pulls
Traditionally, the rule of thumb is to use knobs for cabinet doors and pulls for drawers. Although, a trend that we can get behind is using pulls throughout the whole kitchen in lieu of any knobs. Varying pull sizes depending on the cabinet and drawer size is important to pull off this style while keeping it functional.