The Best Places to Buy Inexpensive Furniture Online
August 30, 2019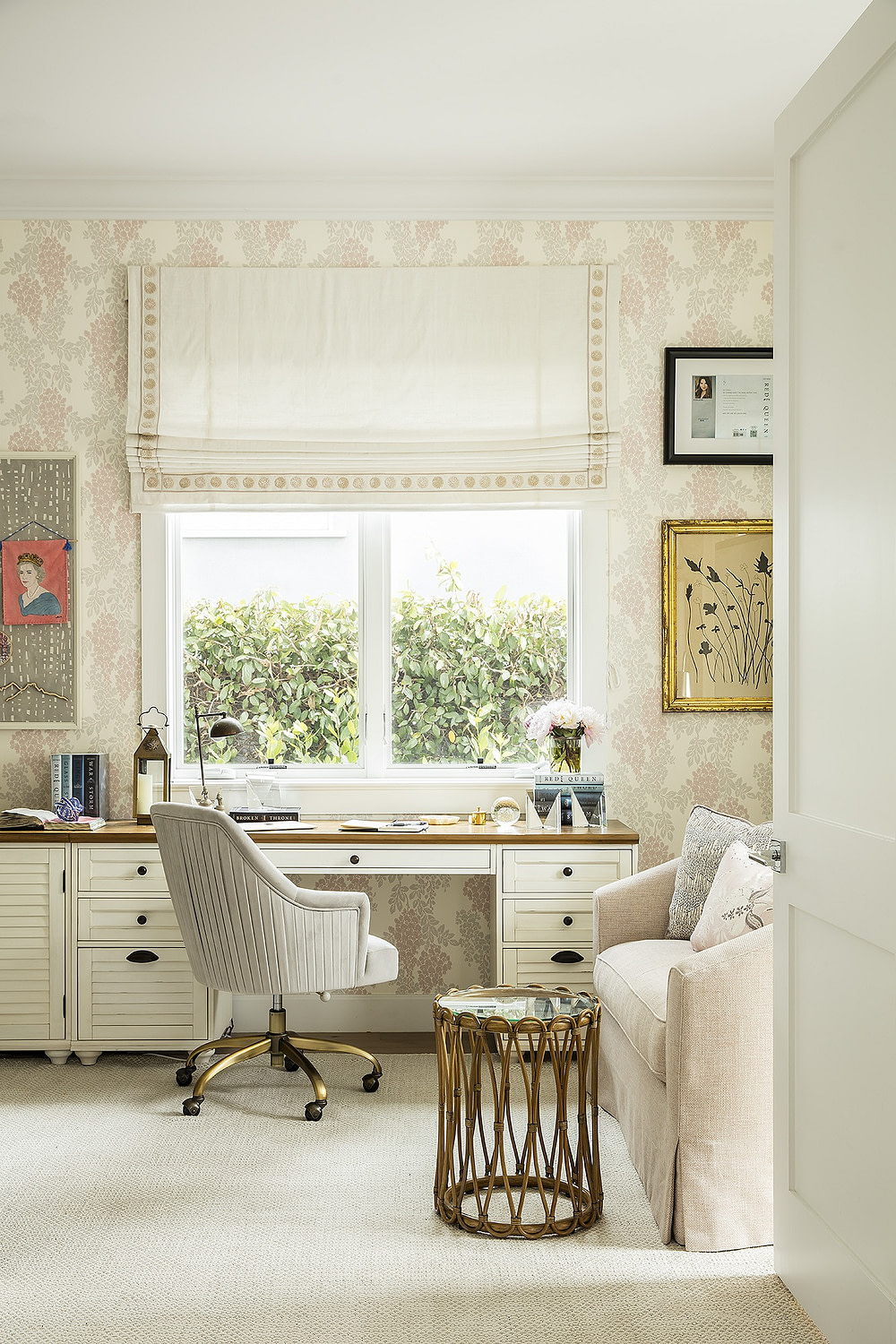 Taking a trip to the furniture store can be tiring and underwhelming when it comes to finding the perfect pieces for your home. For an infinite section of eccentric and trendy furniture, online furniture stores will not disappoint. Read below for the ten top sites to buy furniture online. 
Wayfair  
This popular home decor site is among the best online furniture shops in today's market. Their selection is endless, carrying almost any item you desire for your home at an unbeatable price. Carrying many different brands and styles, this is a great place to start your search and find out what is on the market currently.
Urban Outfitters
For a trendy and bohemian take on your home furniture, Urban Outfitters offers way more than just clothing. Their furniture will turn any room into a cool and laid back space with great accent pieces like poufs and stools.  With small scale and multi-functional pieces, this is a great spot to shop for small spaces like apartments or dorm rooms.
Amazon 
You can never go wrong with simply heading over to Amazon and typing in exactly what type of furniture you are looking for in the search box and using it as an aggregator. Amazon also offers its own furniture lines complete with modern and industrial styles. With the best shipping and return policies out there, this is a safe bet that you will get what you need and when you need it!  Be sure to check out the reviews section here as well, a benefit to Amazon shopping that you don't get on all other sites.
World Market 
This online destination makes your shopping experience easy by allowing you to browse through furniture according to room or style all at surprisingly low prices. Its selection of rattan and textural pieces are particularly extensive.  One of the perks of shopping at World Market is that you can also always see if they have the items available in-store as well and go check something out in person before you decide. 
Etsy 
For a one-of-kind collection of furniture, Etsy provides artistic and crafty pieces that will turn any room into a personal space that will have guests bursting with compliments. Etsy is becoming increasingly popular with high-end designers who have created their own curated picks, which can be helpful in filtering through the huge assortment of products sold on the site.
Bed, Bath & Beyond 
Believe it or not, Bed, Bath and Beyond has a wide selection of furniture that is chic and affordable. As we all know it will also always be a go-to for great storage items and as the name denotes…bedroom and bath items too making it really a one-stop-shop for your whole house.  Be sure to become a member and you will receive 20 percent off every purchase.  
Home Depot  
This site might be another one that surprises you, typically known for its hardware and home appliance selection. However, Home Depot has a really great lighting selection for bathrooms as well.
West Elm  
This site is a bit pricier when ranked against others, however, their prices are still manageable considering their glorious collection of modern and transitional furniture. From the big pieces down to the very small accent pieces, you can furnish and decorate your entire home here making it an easy go-to for someone on a time crunch.
Target 
Who doesn't love shopping around Target with their modish selection of goods and home decor? Save a trip to the store by shopping their online furniture section with endless options of specific styles at small costs. Their Project 62 line is great at staying up with the trends. With tons of collaborations with famous designers too like McGee & Co., Magnolia Home and Nate Berkus, Target has taken on a new cache. 
Tips for Buying Quality Furniture Online
–  look for places that offer swatches of their finishes
–  opt for places that offer free returns, without restocking fees
–  read the fineprint to see the materials. For example is it real wood vs. MDF, or cotton vs. polyester.