The Best Paint Colors for Dark Rooms
October 8, 2019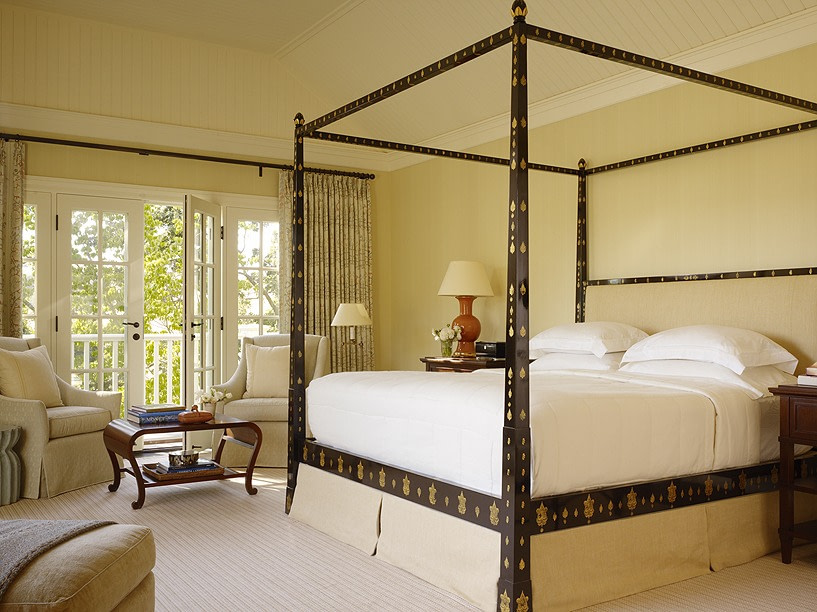 In many homes, there are one or two rooms that don't receive as much light as the rest. Although painting the walls white is an obvious choice to brighten up a room, there are other ways to create depth in a room without the bright atmosphere that natural light provides. Below we have listed some advice on how to decorate dark rooms with unexpected paint colors to make them feel as uplifting as the ones flooded with light. 
Sage Green
Sage green is rich in color, which is perfect if you are looking to make your space quiet and restful. Implement elements that can further accentuate the moodiness of the walls, such as an ebonized bed frame or coffee table. 
Gray Undertones 
When choosing a white color that carries a gray undertone, there is an instant glow that appears softer than your usual stark white. 
Taupe 
A light beige is a great choice among dark room paint colors for it adds dimension and warmth to a room lacking natural light. As well, it pairs well with most décor.  
Lavender
Lavender is fun to work with as there is an inherent blue tone which illuminates a room. Depending on the vibe you are looking for, you can accent it with other colorful pieces or stick to more neutral tones.
Straw 
A pale straw tone is a cheerful addition to any room, especially a kitchen or breakfast room. Include some white furniture to further enhance the brightness.