Sophisticated Home Library Ideas 
February 27, 2020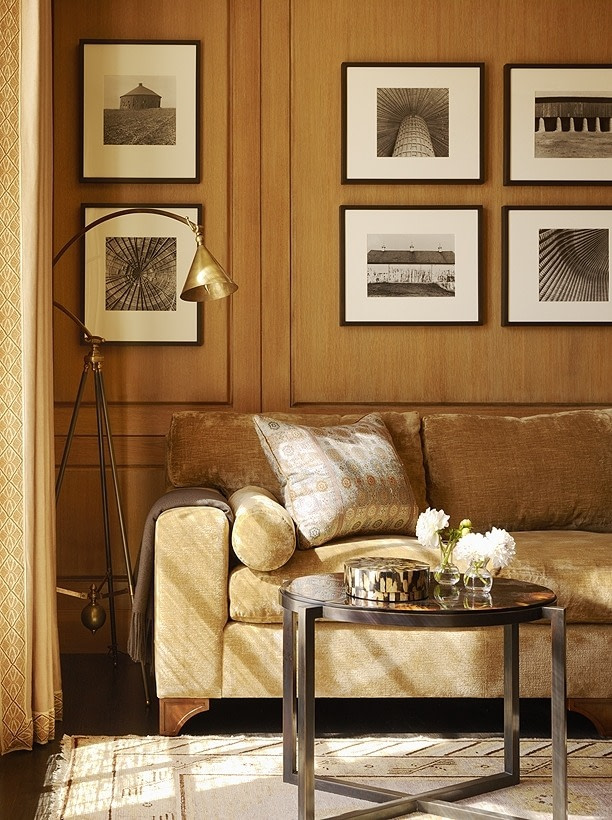 There's something really special about curating a collection of your favorite books and displaying them within your home. Naturally calming and always unique, an at home library is something to be cherished. The vibe of your library can be determined by the cabinetry style, color story, lighting, and furniture selections. Read on to learn about some home library ideas that are sure to spark inspiration. 
Modern Shelving
Display your favorite books within an all white, built-in bookshelf. With a white background, books will be the perfect pop of color in the room and can even be organized by color. 
Vintage Feel
If you are a collector of antique books, create a cozy corner that displays them within a lacquered wood bookshelf painted in a moody tone. Enhance the setting further by including home library furniture, such as an antique accent chair or a vintage rug. 
Wainscoting
The traditional nature of wainscoting really lends itself to creating a library atmosphere.  Keep the wood a natural stained tone or paint it a color for an updated twist. 
Fireside
If possible, building your library in a room with a fireplace is a sure way to create a cozy room for curling up with your favorite book. 
Library Ladder
Include a ladder to access those high shelves in your library. It works as a great accessory, giving the room a 19th century twist. 
Colorful Display
With a deep blue or burgundy bookshelf, your room is given an eccentric flair. Add a lacquered glossy finish to complete the look. 
Decorative Display
If you don't have enough books to fill a library, opt for a collection of faux-binded books or other objects you cherish and want on display. 
Floor to Ceiling Shelving
Heighten the look of your room for a true library feel with floor to ceiling built-ins.