Restyle Your Shelves with These Inspiring Ideas
March 15, 2019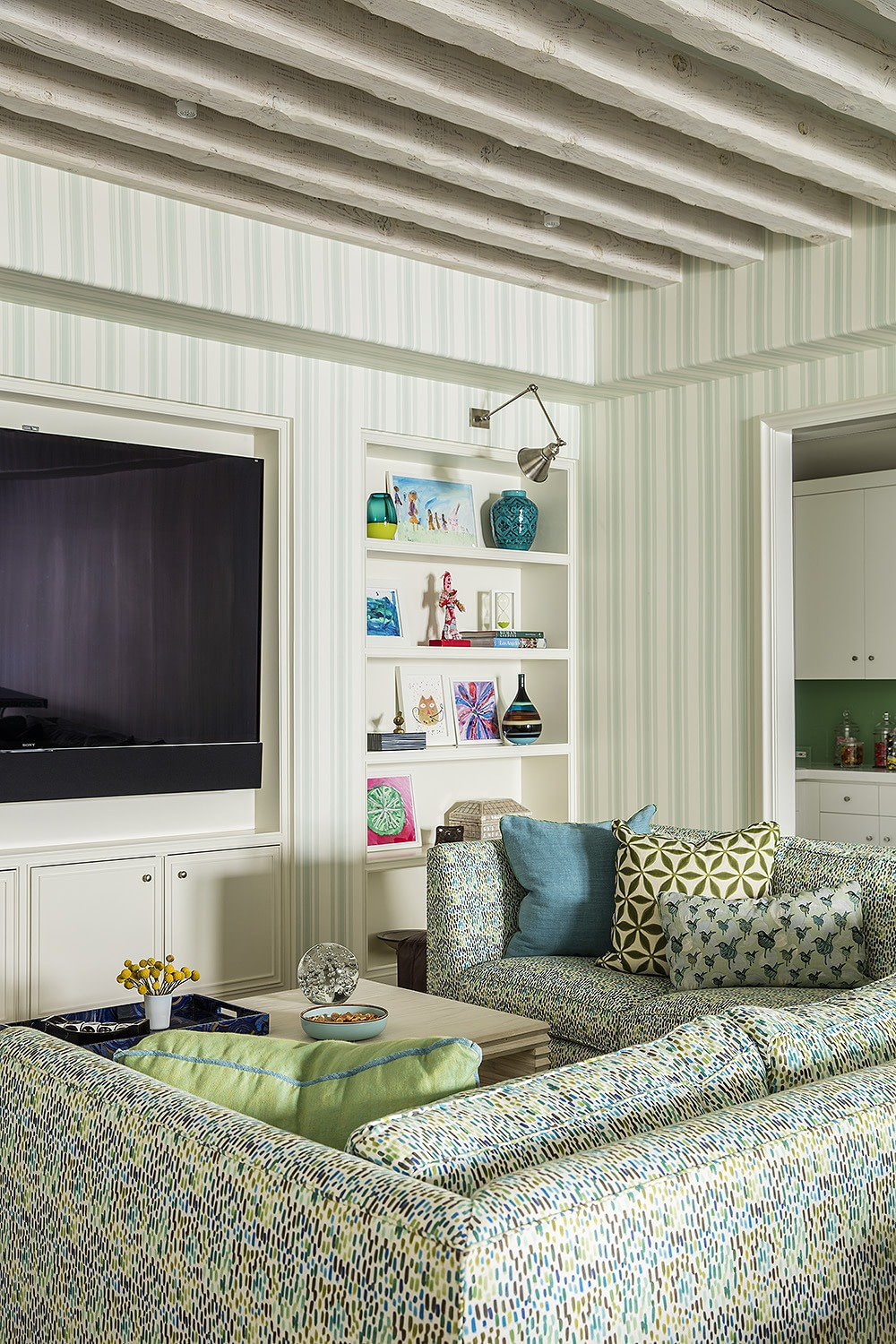 Accessorizing your built in cabinetry is a way to easily establish more personality in your own home. To successfully restyle your shelves, use simple objects that complement one another but differ in color, shape or scale. With these styling tips, techniques, and bookshelf decorating ideas, your open cabinetry will be transformed into a beautiful focal point in any room in your home.
Tidy Up
Remove any unnecessary objects that have inevitably accumulated overtime on shelves around your home. For a fresh start, completely clear every shelf surface of clutter and old trinkets. With less items on a shelf, each individual object has a better chance of making an impression from the room's entirety. Too many objects can be distracting. Better to select over-scaled bold vases or bowls on a single shelf to make a dramatic statement enhancing the room's entire decor.
Create Depth
To spice up your home shelving or bookshelf decor, look beyond what to place on top and draw your attention to the back of the shelf. Square shelves or standing bookcases offer a back unit to shelving that is up for exploration when it comes to design. Add some flair to these blank backgrounds, with a vibrant paint color, patterned fabric or colorful wallpaper to create an intriguing illusion of depth. Place modest decor onto the enhanced shelves to create a complimenting combination against the attention grabbing back drop.
Determine a Color Palette
For a victorious shelf assembly, decide on a color palette that best suits your home and personal taste. Start with a base color of perhaps white, black or blue and mix in a metallic flair for rich detail and a polished finish. Utilize various books to play with blocking color on your shelves. Personal pieces of art also incorporate vivid characteristics to a drab shelf unit. No matter your distinct style, experimenting with different displays and wheels of color will guarantee you a sophisticated shelf set up that will complete your home.