Renovation vs. Remodel: Which should you start with in 2021
December 30, 2020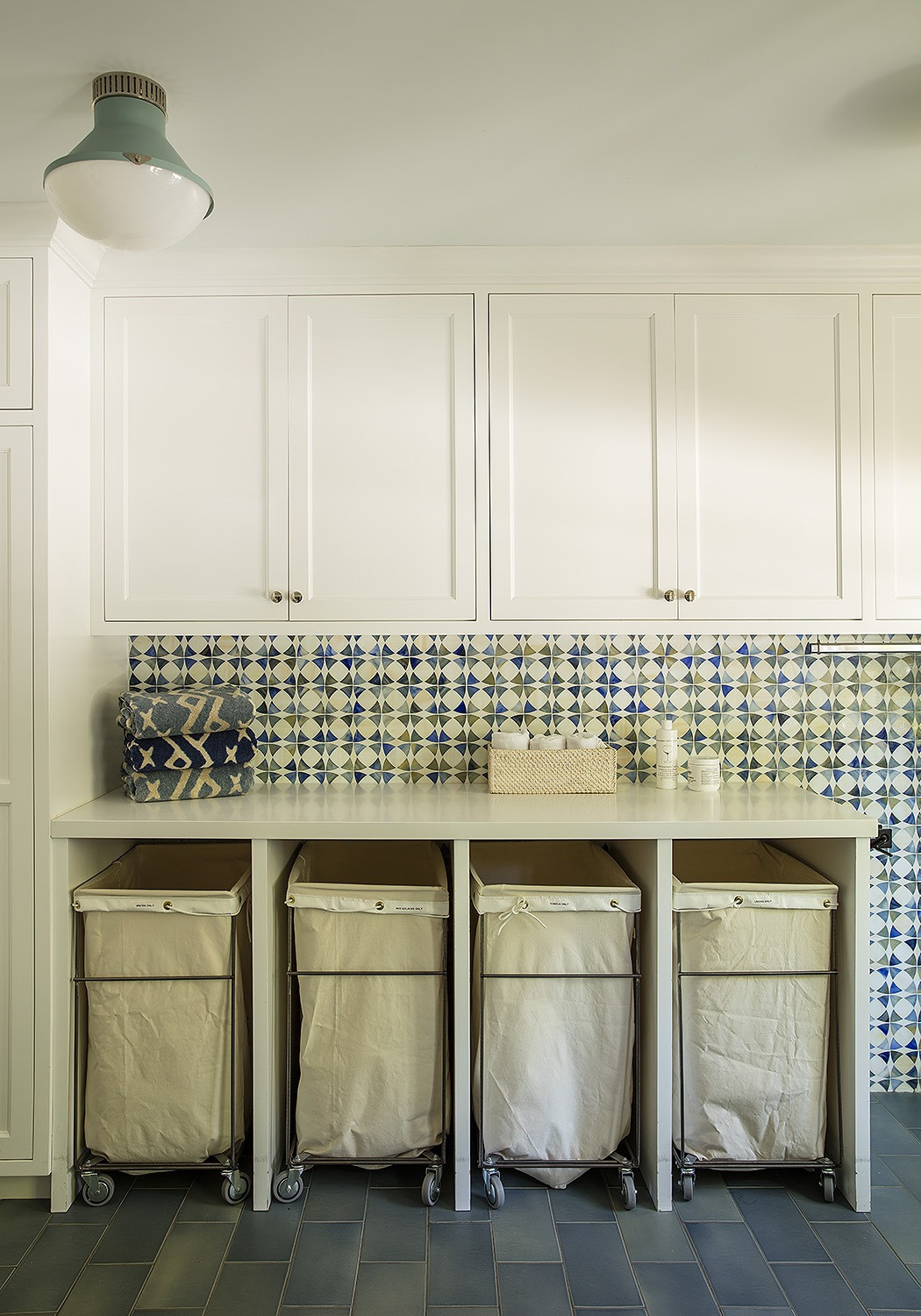 Renovations or Remodels are always on the top of peoples list for New Years Resolutions.  Especially this year while we are all stuck at home, we are wanting our homes to truly represent who we are and also be the most functional for our lifestyles and needs.  Renovations tend to be smaller easier tasks and those that you can check off your lists in the New Year.  The problem with many remodels too, is that they are more disruptive and it is harder for us to be out of our homes for extended periods of time at the moment.  So maybe tackle those renovations instead for 2021!
What is the Difference Between Renovation or Remodel
These words have become pretty interchangeable these days, but there are some real differences.  A remodel is changing the form of something, adding or subtracting.  For example adding a vanity into a bathroom that had a pedestal sink prior, or changing from a tub to a shower.  Renovating is more like restoring or more minor changes.  For example, refinishing the cabinets in a bathroom or swapping out the plumbing fixtures and hardware.
When to Start a Renovation 
Some common renovations might be refinishing your wood floors, resurfacing your kitchen cabinets, changing out plumbing fixtures or adding new counters in a kitchen.  These types of changes typically are less involved and thus don't take as long so there is less to consider when jumping in.  Just be sure that before you schedule any work to begin, you want to have all of the products in hand so you are not waiting around for parts to show up.  If you are doing something like refinishing floors though, you'll want to arrange to be out of your home like on vacation perhaps, though you wont need to be out as long as you would for a remodel. Or if you're redoing your roof, consider the time of year.  
When to Start a Remodel 
Remodeling is a bigger undertaking typically and if it is the entire home, you would want to consider moving out and renting.  The kitchen is a common room for remodeling as they can become outdated about every 10 years, but you'll want to be sure and consider the timing since its an important room in your house.  Perhaps setting up a makeshift kitchen in another room or moving the refrigerator to the garage if you can't be out of your home.  Bathrooms are big for remodels because you always want them to be functioning better for your family.  An important consideration before you begin planning your bathroom remodel is resale value, for example it is important to keep tub so it is considered a full bath.  Unless you plan to stay in the home forever and need it to function better as just a shower, which would be an advantage to weigh out first.  Typically for a bathroom remodel, there is another one you can use in the home so is simpler to navigate around in terms of timing.  If you are doing any remodeling that involves opening up exterior walls or live in a climate where it snows, you'll want to consider the time of year to begin.
Why is it Important to Hire Professionals to help with this
Perhaps most importantly, hiring professionals will always make a project run more smoothly and keep you on a shorter timeframe.  Other more technical reasons would be that for remodels you often need to get permits, and you'll want drawings done to provide to the trades to be sure everything is fitting properly.   Also it's worth remembering, if you are spending the money on a remodel or renovation, you want to be happy with the final product and designers and other trades professionals will be there to assure it will be a success and not have to redo it again a year later.