Our Top Sites to Shop Kids' Furniture Online
February 25, 2020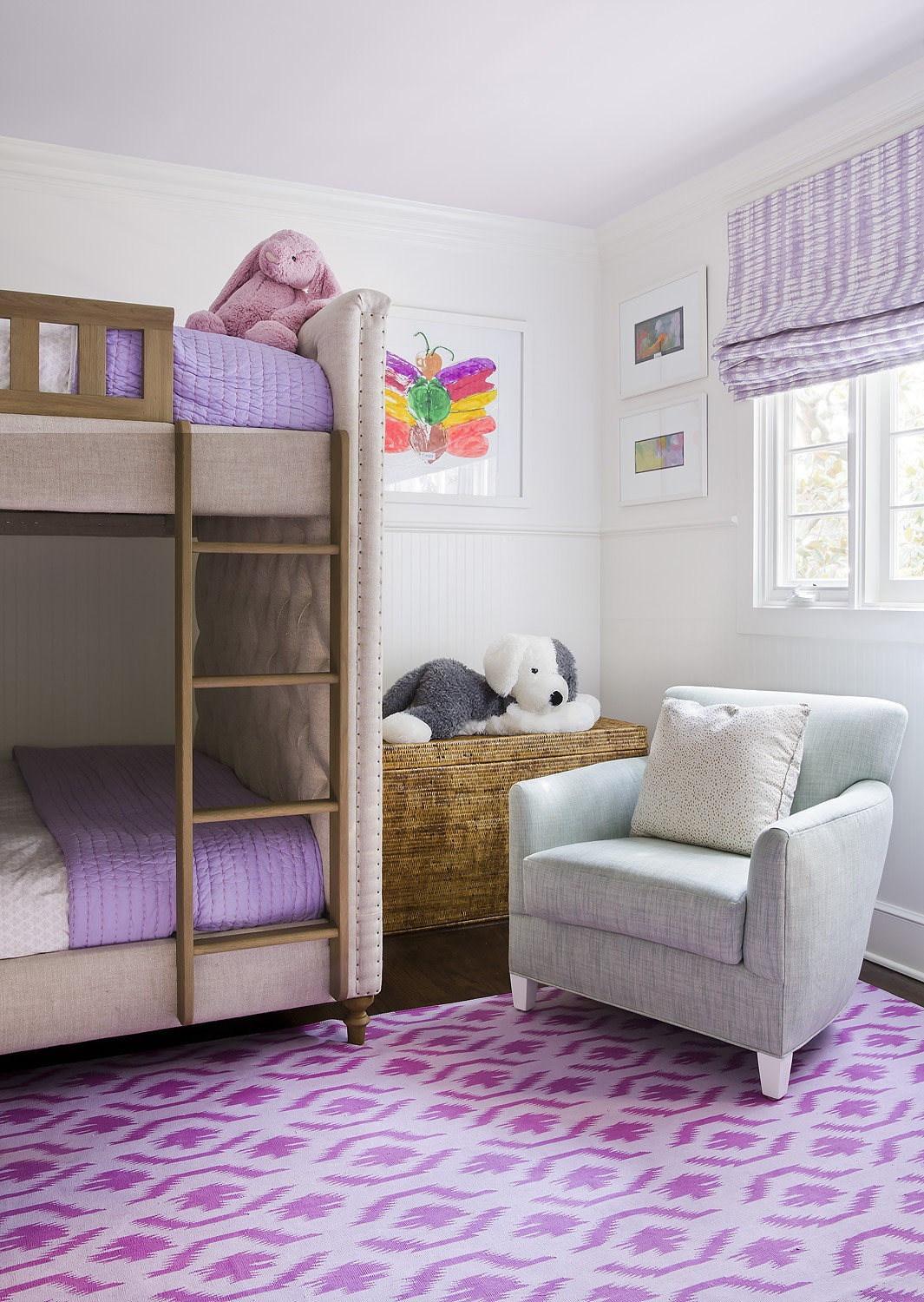 Deciding upon your children's room decor can be quite the process. You want it to be a safe space for them where their personality shines, while also maintaining a similar design scheme and cleanliness that the rest of the home upholds. When you choose to begin this project, start with the basics- furniture. Read on to learn about some of our favorite places to buy kids furniture online.
Between the charming bookshelves and cozy plush chairs, your heart is sure to melt when scrolling through this site. Furniture with creative storage space, safe and sturdy bed designs, and bedroom furniture collections to choose from, Pottery Barn Kids provides you with anything you need to curate the aesthetic every parent can appreciate. 
Crate & Barrels child store, Crate & Kids, is something out of a dream. Their selection of kids furniture is the perfect juxtaposition of youthful and sophisticated. This store delivers various styles, ranging from playful, bright colored pieces to the old world feels of rattan bed frames. If you are wanting furniture that will work well in your child's room for years to come, this is the place to shop.
If you are in the market to curate a room that exuberates style with a modern flair, this is the best place to buy kids furniture. With leather chairs, velvet ottomans, bright colored beds, and a plethora of patterns, your child's room will be a creative space where their imagination will grow. 
Birch Lane is a great place to shop when creating a playful atmosphere. Their bunk-bed options are extremely creative, making bedtime an exciting part of the day! They have a wide selection of pieces to sift through, which are fitting for many age groups. Their playroom and storage category includes fun ways to keep your kid's room tidy. 
For furniture that bodes well with the rest of your home, look no further. Their pieces are exquisite, with furniture upholstered in delicate patterns and a variety of beautiful wallpapers. Their storage benches are great for keeping the room clean and you can find matching throw pillows to complete the look. Perfect for those seeking dainty and refined children's decor.