Neutral Paint Color Guide
February 15, 2019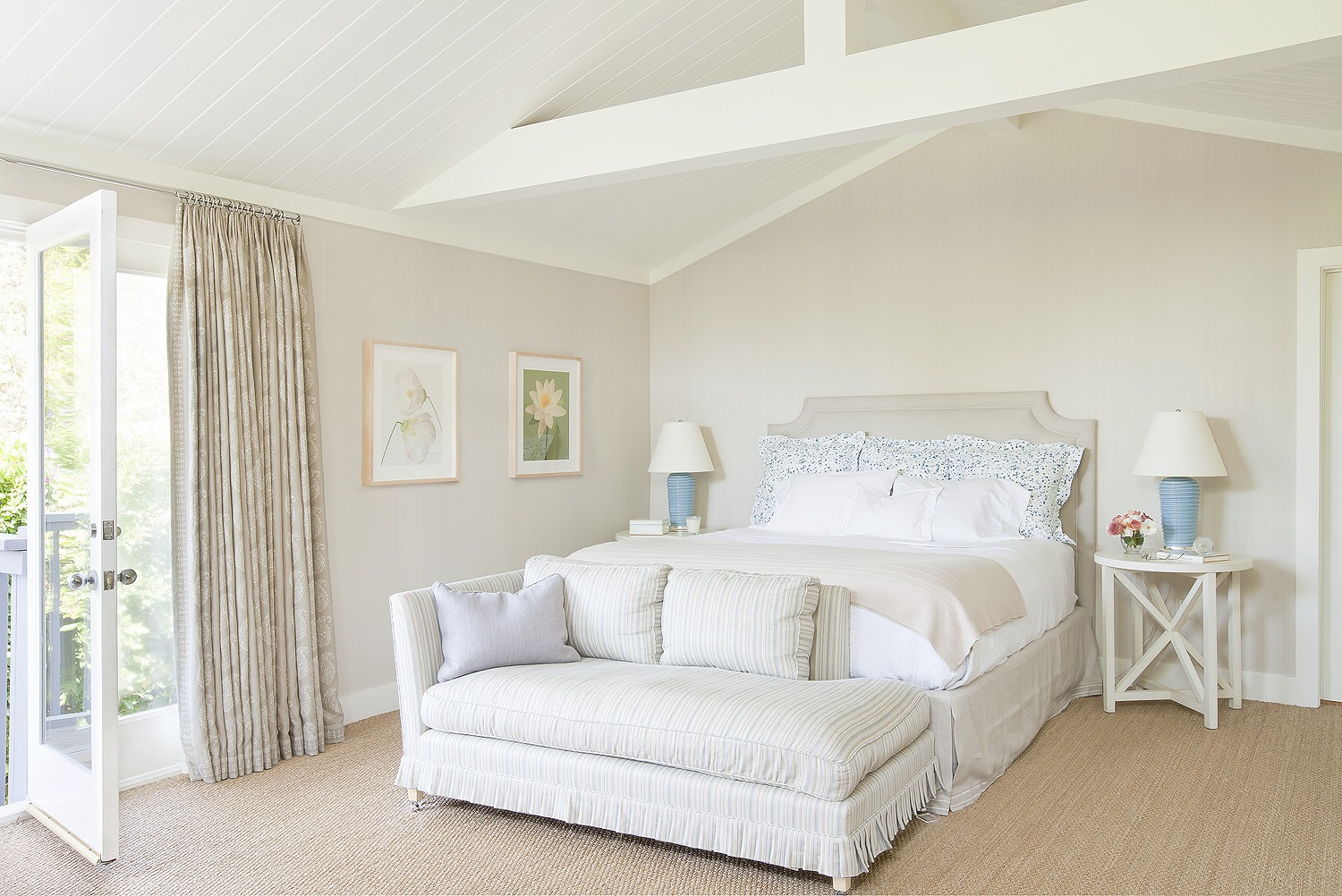 We love color first and foremost, but the neutral palette is also so necessary in the world of style and decor. Using neutral wall colors for instance, gives you a clean canvas to decorate your home further with bold items that can be easily exchanged and rearranged as colors and decor go out of style. You can easily transition a space that is neutral toned using loud furniture and accessories so you can keep your living space fresh without a dent in your wallet which is ideal.
Some of the best neutral paint colors for a living room are warm and subtle and there's a reason for this — it allows the details of the room to pop out at us as if the neutrals are the canvas of your home.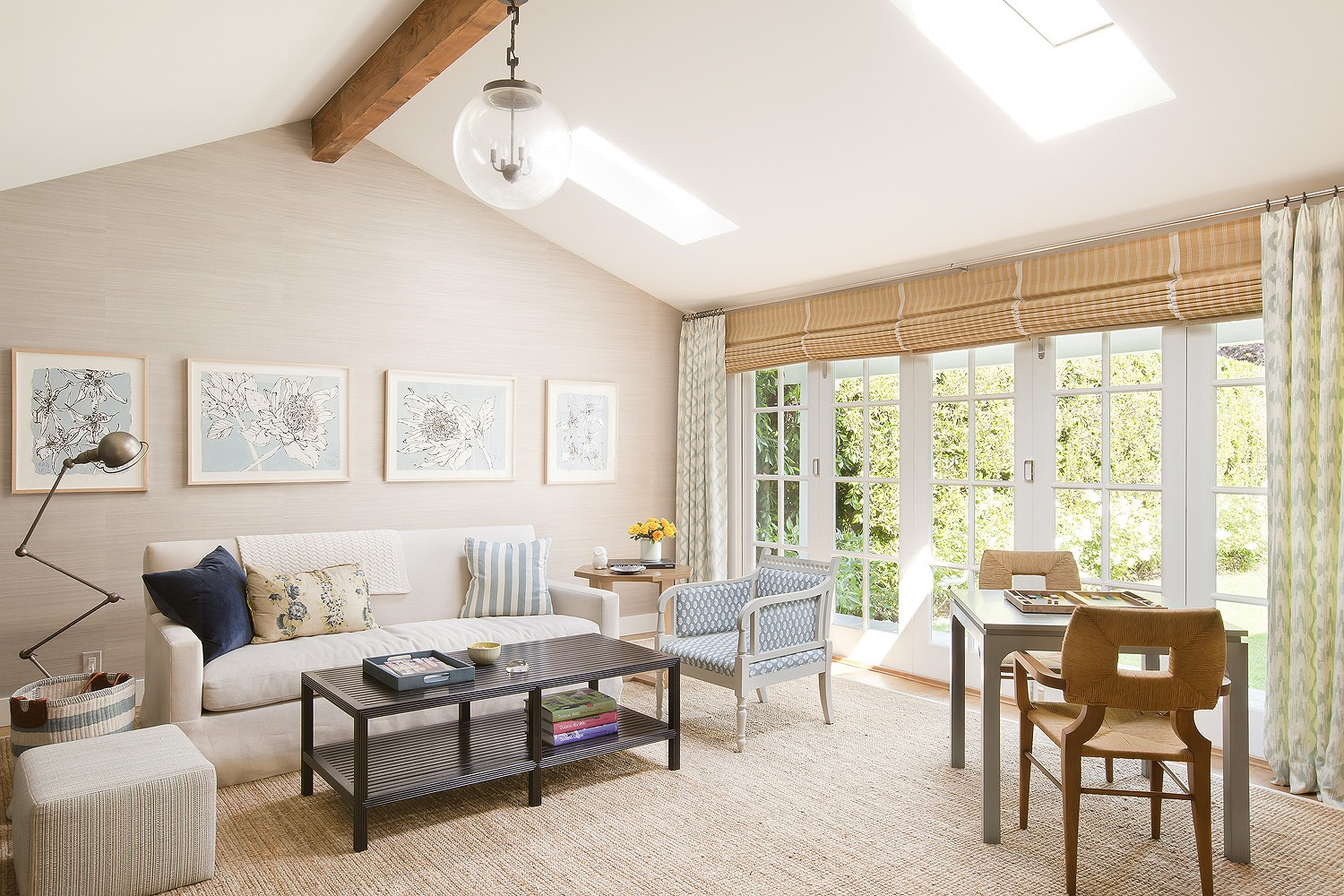 Opal
A little hint of pink goes a long way to make a space feel fresh and create a glow in a room.  The opal color is particularly effective when put on a ceiling to reflect any lighting and create an ethereal feel.  We use a lot of bright pinks too in our fabrics and this is a great backdrop for those tones as opposed to a stark white.
Silver Birch
This is a really rich neutral color with a lot of pigment that adds great depth to a room.  It looks great with greens and blues and creates a timeless classic feel for a more traditional space.
White Dove
The perfect "white" that is our go-to for almost any project.  Its white enough that you can do an entire house in this one color and have it work throughout.  It has a warmth to it that gives a homey feel to a space without having to add any real color.
Lemon Chiffon
Just as it sounds, this white has the slightest pale coloring to it which is sure to brighten up any room. Try it in a kitchen or a kids room for a super cheery feeling and pair it with cooler blues so it doesn't turn too green.
Tunsgate Green
This is the perfect shade for a bathroom or sunroom. As a very light shade of green, it is extremely calming. Paired with shades of blue, you have a relaxed, sea-like atmosphere.
Whitecap Gray
For more of a cool atmosphere, opt for a shade of gray. Grays can be found with blue, violet or silver undertones, which instantly provides a sophisticated look to any room.
This 2019 we challenge you to expand your world of decor with neutrals that are timeless, authentic and rich — you won't regret it.