Neutral Paint Color Guide 2021
February 15, 2021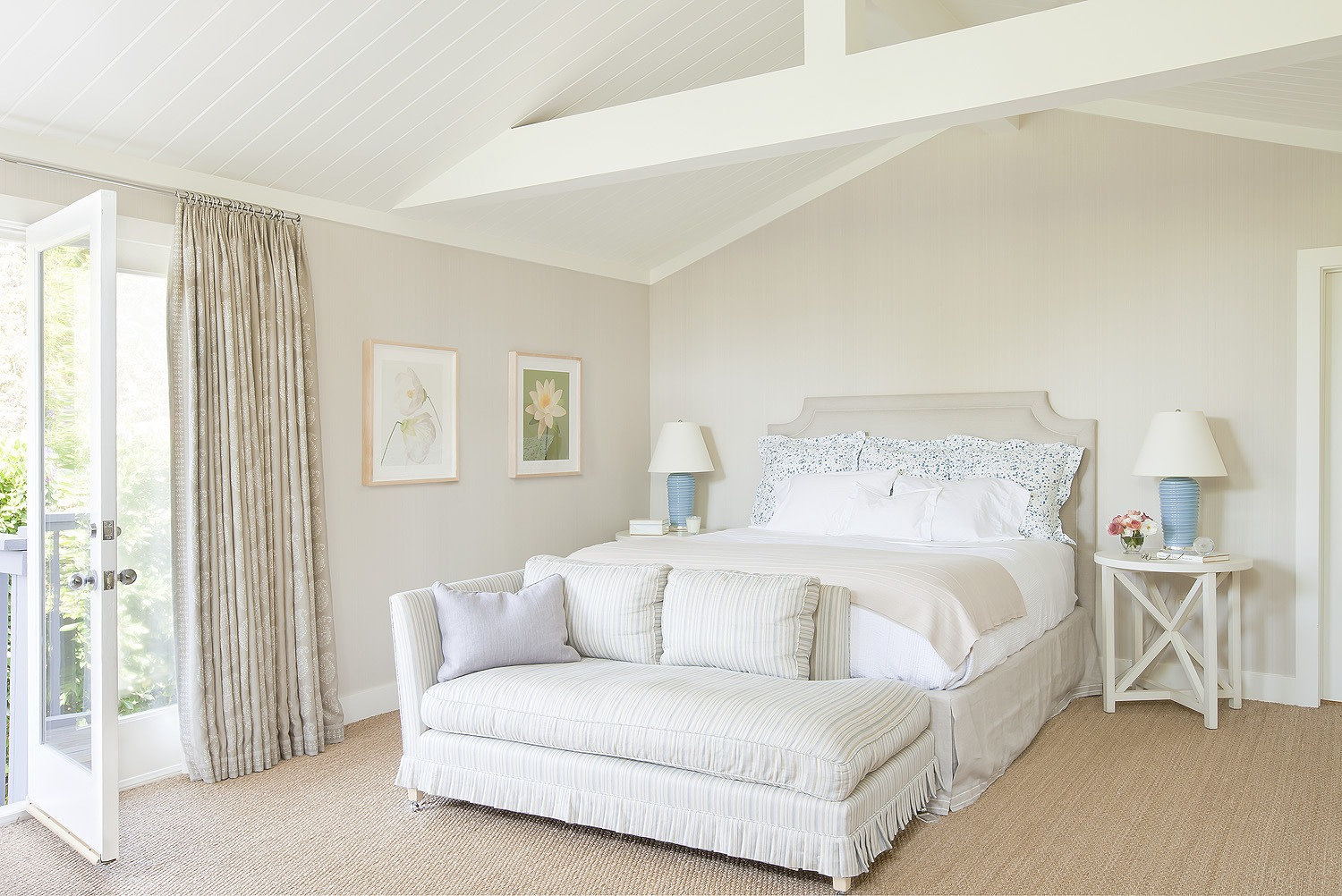 A new year has begun, but one thing never changes…neutral paints colors are still a go-to, and picking the right one for your space can make or break a design.  A light and calming paint color can help you start the year off with a clean space and a clear head.  Here are some more neutrals that we will see popping up in designs from traditional spaces to modern ones and everything in between.
Slipper Satin
A traditional and timeless neutral, Slipper Satin by Farrow and Ball is an off-white with pale grey undertones.  This shade is light enough to keep a room feeling bright, but adds a bit of moodiness.  The hint of grey is just enough to create a contrast and nicely offsets white millwork or trim for a traditional look.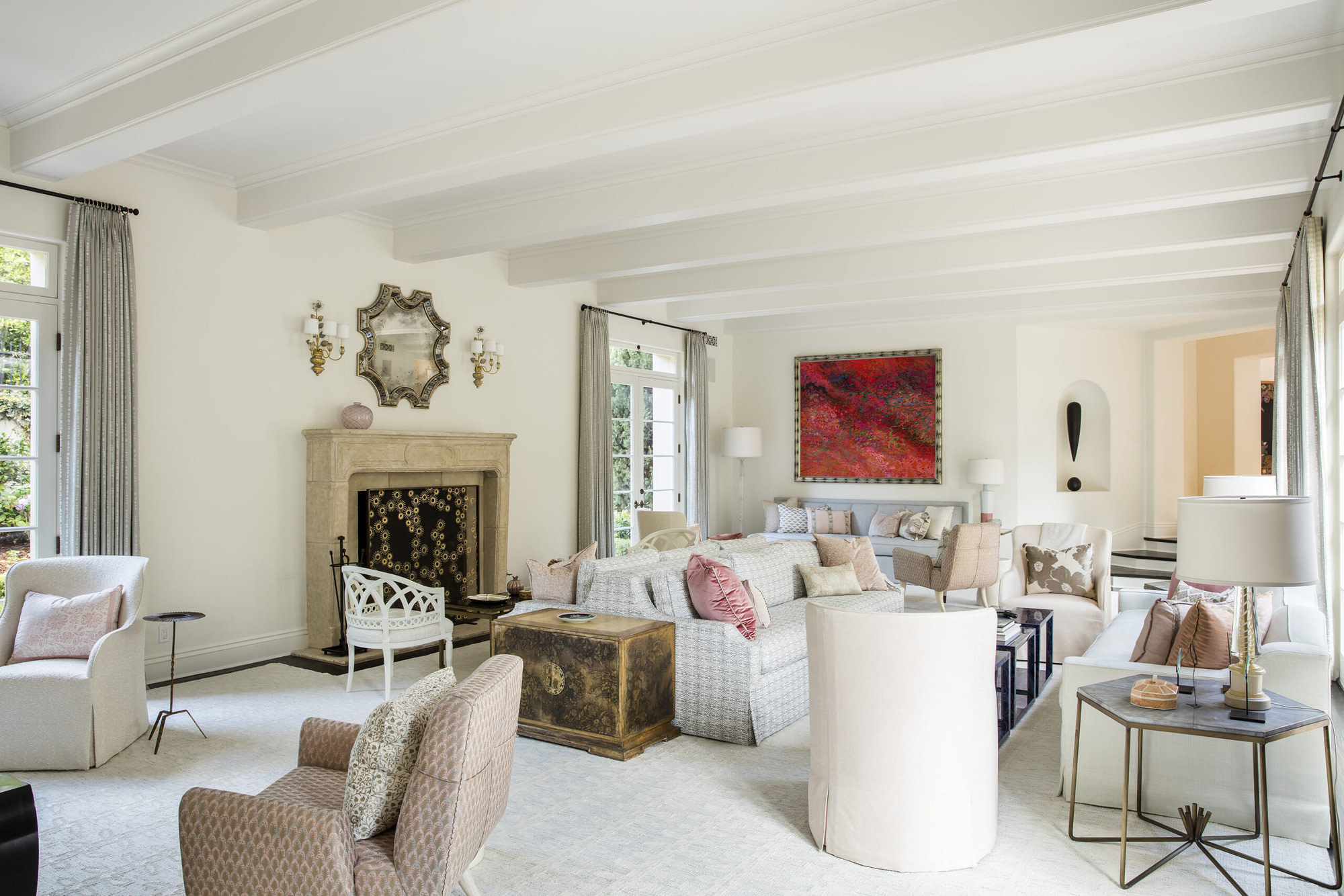 Marlowe
Pinkish hues seem to be sticking around for another year, but the more mottled finish achieved by the roman clay style paint from Portola Paints makes a pinkish neutral like Marlowe become much more sophisticated.  A color like this would be great in a Spanish style house hinting at terracotta tones.  
Cromarty
Grey-green colors seem to be the new "greige" and Cromarty by Farrow and Ball is the perfect faint version of that to easily work into your design scheme and keep you on trend.  This tone of green is definitely a new neutral and will pair well with warm tones like mustards or cooler tones like purples.
Atrium White
Part of Benjamin Moore's 2021 color palette, Atrium White seems to be just the perfect clean off-white.  It has a slightly warm undertone that would be perfect on plaster walls or beautiful and bright on a ceiling to add a glowing warmth to the room.