Living Room Seating Arrangements Ideas & Inspiration
April 30, 2021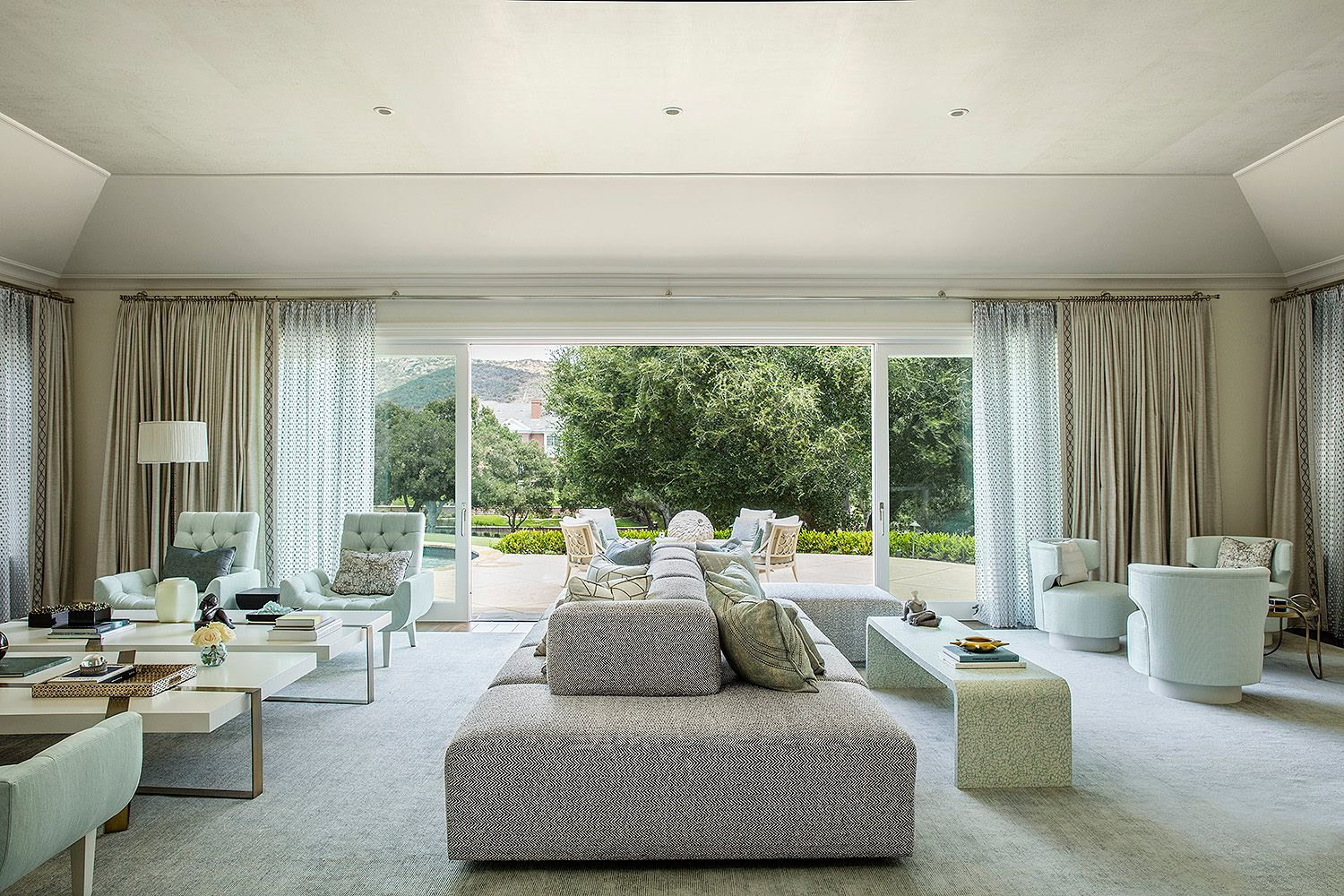 Whether your living room is a multi-purpose room for the whole family, or more of a formal living room for entertaining only, the furniture plan for the room is integral to how it functions best for your needs and should be the first consideration when designing the space.   Function is key, so whether you arrange the seating for conversation flow or for maximizing your number of seats, it is important to figure out how you need the room to operate for your individual needs.  With wild furniture shapes and endless styles, the standard furniture arrangements are no longer the only options, so be sure to get creative when planning your room layout.  Below we've offered some guidance and inspiration to get your own living room arrangement ideas rolling.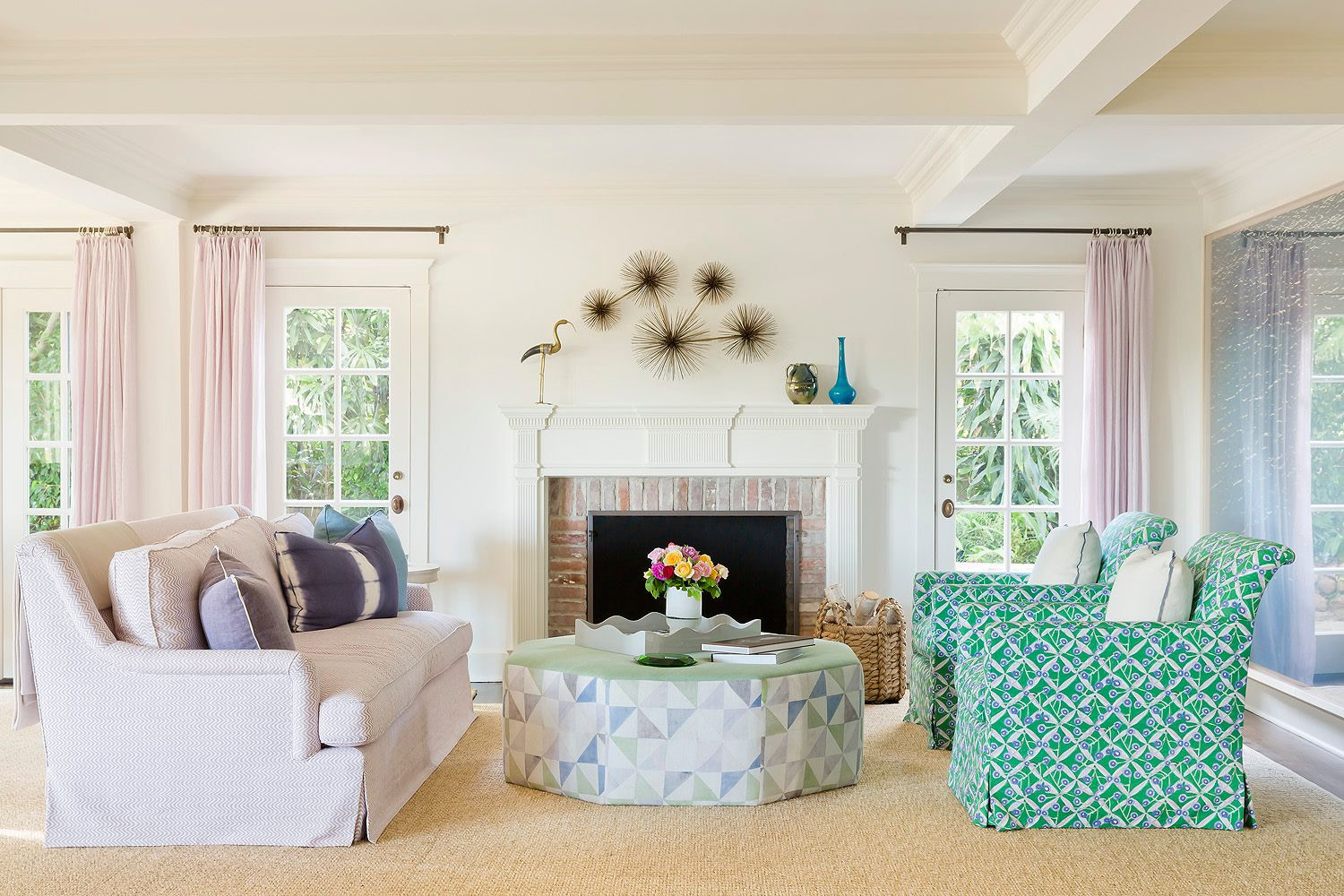 Types of Living Room Seating
The living room is typically a larger room in the home, so you can really play around with various furniture pieces to make the arrangement more interesting and maximize seats for guests.  There is of course the sofa to consider, which can vary in size and even shape.  Curved sofas for example really have a moment and are very fun for creating conversation areas, or even a back-to-back sofa for a grander living room which is a great way to connect the space.  In the realm of chairs, throwing in a wood-framed chair or vintage one of a kind pieces can be fun in contrast with a fully upholstered sofa to break things up.  Swivel chairs can also come in handy when it comes to multiple conversation areas or television watching considerations.  Then there are the even smaller accent seats like stools, ottomans or benches.  They are great to fill in holes in the space or round out a seating area without being too bulky or blocking views.  
How to Arrange Living Room Seating
Most importantly it is crucial to think about the function of the room when figuring out your furniture arrangement.  If the room is used primarily for TV watching, then you'll want the bulk of your seating to have good views of the tv, and again consider swivel chairs in this instance.  If the room is entertaining then you'll want to be sure to maximize the number of seats in the room and create various areas where the seats face one another in circular or triangle formations to promote easy conversation.  For a living room that needs to be more of a multi-purpose room, you'll want to consider pieces that move easily such as an ottoman on wheels rather than a coffee table, a modular sofa or sofa bed even, and extra seating items that you can pull out when needed like floor pillows or poufs.
Living Room Seating Arrangement Tips
Start with the biggest piece of furniture, often the sofa 

Consider what the person can see from each seat to promote the best conversation or views

Make sure there is a table or surface near each seat for placing a drink

Think about creating a closed circle or triangle centered around the coffee table