How to Transition Your Child's Bedroom from Toddler to Teen
September 16, 2020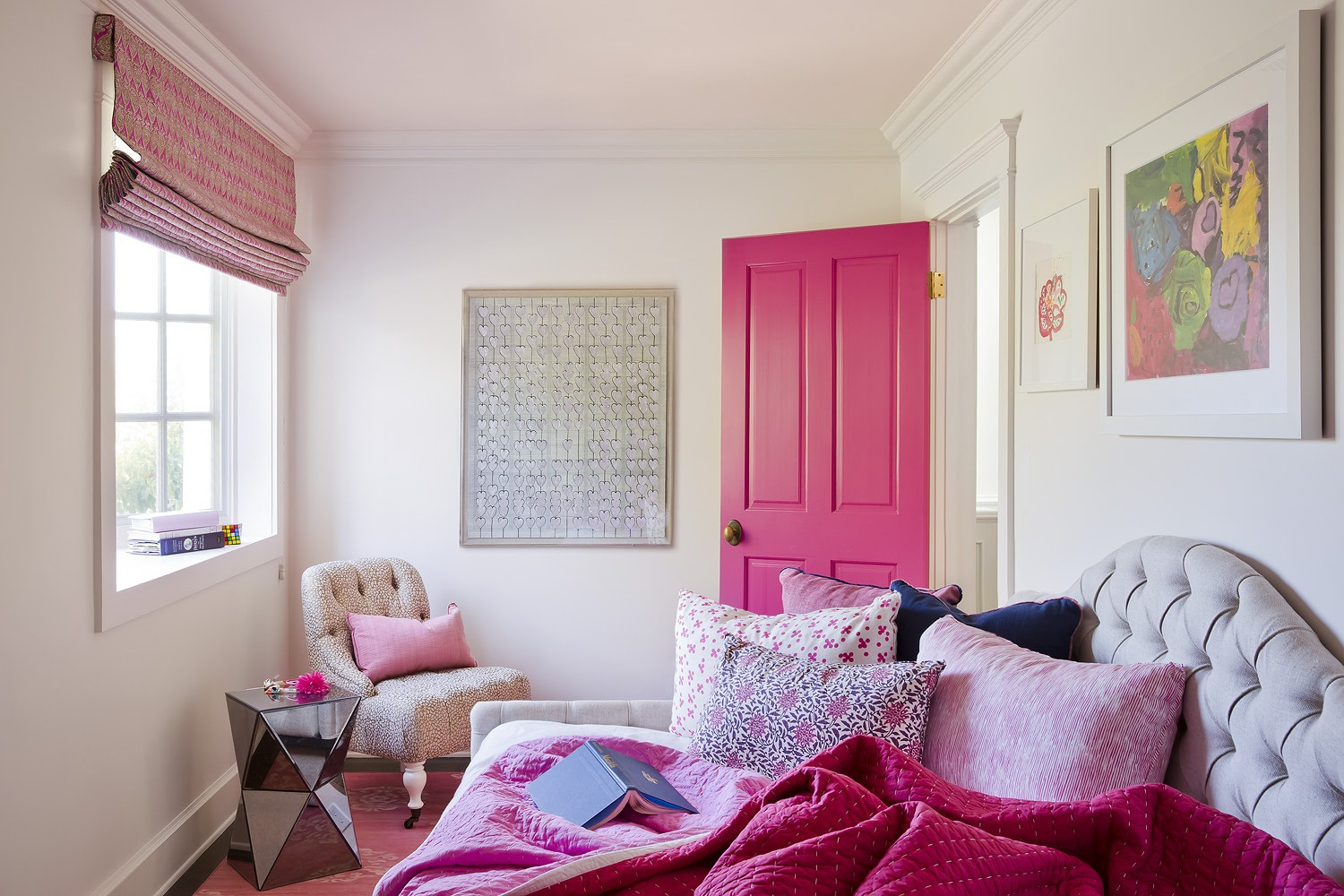 Your little one is officially growing up, and it's time for their bedroom to grow with them.  Chances are that you're going to have to do a whole revamp of the room with not only larger furniture but a new more sophisticated teenage style.  Take this opportunity to really think things through as this could be their new bedroom for the rest of the time they are still living at home.  
Include Your Kid's in the Decisions
Your kid may or may not be interested in design, but chances are they at least have a favorite color.  This would be a really good jumping off point for the design scheme and a way to include them in the conversation.  Or maybe they have a favorite hobby or interest that can be included in some way as well, but be sure not to let it take over the whole design scheme as they will likely outgrow that phase soon enough.  Another good place to include personality is through art or a pinboard where they can post things they love.  
Invest in Quality Furniture
Like we said, this could very well end up being the general scheme of the room they have until they move away for college, so investing in some quality furniture pieces is certainly worth-while.  If there is room for it, opt for a queen or even king size bed, rather than a twin or full as they will never outgrow it.  The dresser and nightstands are also staple pieces that can remain in the room even after your teen has moved on, so they should be able to stand the test of time both in quality and in style.  Try not go too kid-like with these pieces, but rather opt for classic styles of solid wood.
Swap Out Childhood Art for More Sophisticated Pieces
This is a good place to let your child's personality shine through.  Maybe there is a theme for the art that all relates to their hobbies. Photographs are a cool way to make a room seem less childlike and are available on almost any topic your child might be interested in.   Or if they are into music, even band posters can be elevated by framing them nicely.
Choose a Natural Fiber Rug
Cleanability is key with kids, and natural fiber rugs are always going to be easiest to maintain.  And select something that isn't too light so it shows less of the inevitable dirt that will form.  Laying down a jute or sisal rug as a base layer is a good place to start.  They are very inexpensive to swap out if you ever need and can always be layered on with trendier pieces throughout the years.  A cotton flatweave is another good choice and can be easily taken out and cleaned when needed.  A small diamond or herringbone pattern will help hide dirt and add a playful pattern while still looking sophisticated.
Play with Patterns and Color
Pick one color scheme for the room so that it looks intentional.  Your kid will likely have some thoughts on that subject that you can keep in mind when creating the palette.  If not, greens and blues and greys are always safe for boys, or girls for that matter.  Or opt for a slightly more feminine palette of purple and aqua for example for a girl.   When it comes to patterns, its safest to use them on the accent pieces like pillows or bedding so that they can be swapped out as the child grows and tastes change.  Geometrics and stripes are good for either gender, and fun floral pops are typically welcome by most young girls too.