How to Transform a Bland Nursery into an Elegant Escape
December 28, 2020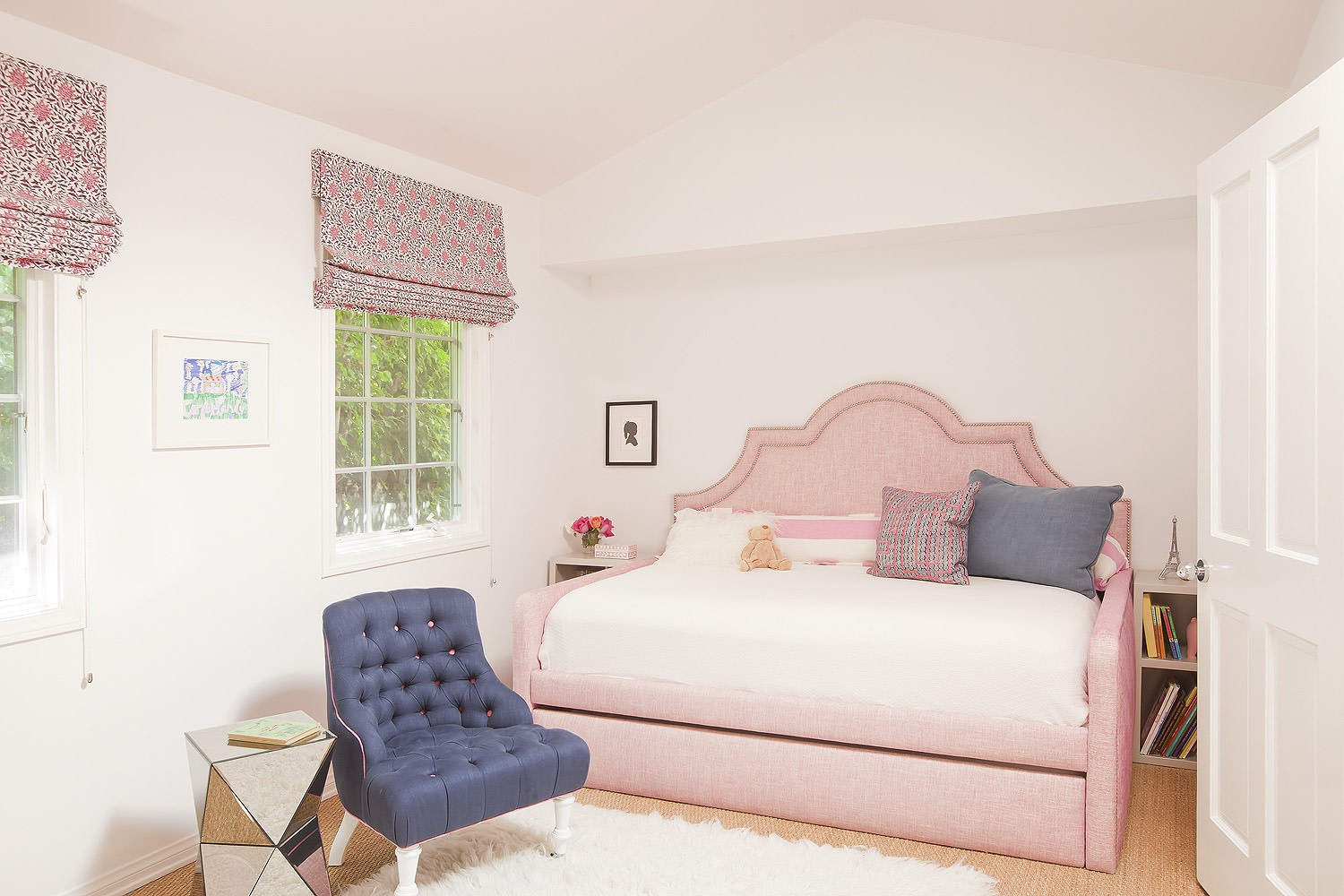 While your nursery might seem like it's just for your baby, the fact is that you will end up spending a lot of time in that room yourself, so it is as deserving as any other room in your home of thoughtful design. Whether you want the room to be gender neutral, or specifically for a boy/girl, the design options are endless.  The best thing to keep in mind is that the furniture does not need to be "baby" furniture, so expand your horizons to create a more sophisticated elegant nursery that you'll actually enjoy being in.
Think About the Color Theme
Selecting a color theme will be an easier undertaking if you know the gender of your baby, but otherwise there are still plenty of options to add color into your nursery.  Whatever the case, it is best not to go with very baby-ish colors though that your kid will outgrow immediately and opt for a more sophisticated palette.  Soft blues and greens with greyish undertones can actually go really well for any gender and be paired with other colors like purples for a girl or indigo for a boy.  It's best to pull the color in in places where it can be switched out if needed, like bedding, pillows, or paint.  For the major furniture pieces, it's beneficial to keep to neutral tones that can transition as the room changes.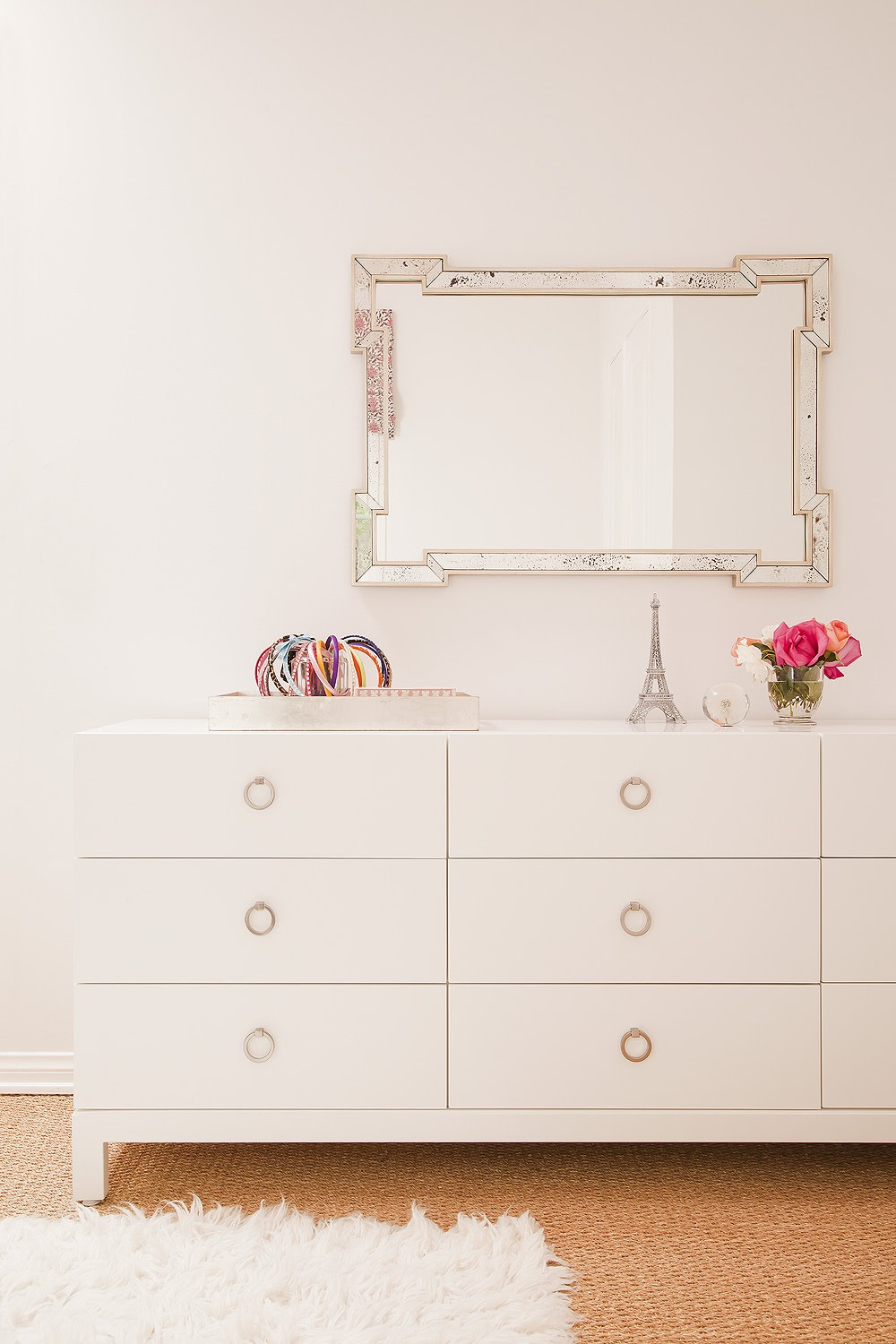 Add Wallpaper
Since you aren't hanging fine art typically in a nursery, wallpaper is a great way to cover the walls and make the room feel really finished.  Wallpaper isn't something that you want to change out too frequently as it can be quite costly, so pick a paper that you won't get sick of and that can grow with your child.  Stripes or small geometric patterns can become textural and add a sophisticated look to the room.  Florals or larger Geometric patterns that aren't too baby-ish can add a lot of character and pull in multiple colors from your design scheme to tie everything together.
Choose Furniture Pieces that are Timeless
Other than the crib, the furniture pieces that fill your nursery are actually able to transition quite easily into an older child's room as well, thus it is beneficial to select more timeless styles for those pieces.  A changing table doesn't actually have to be baby furniture but can just be any dresser that you add a top "changing table" piece to.  That way, the styles are more flexible and the proportions might be better for transitioning to a kid's dresser as well.  Other pieces that can work in the future are the arm chair and bookcase.  An armchair can always be re-upholstered as well so spending some money on a comfortable and well made chair is a worthwhile investment…you will definitely be spending a lot of time in it!
Consider the Transition from Baby to Big Kid's Room
As I've mentioned, there are a lot of opportunities while designing your nursery to make selections that will work well into your child's later years as they grow.  Keeping that in mind when selecting your major pieces will only serve you in the long-run and will also end up creating a more sophisticated nursery in the meantime.