How to Mix Different Design Styles in Your Home
November 27, 2019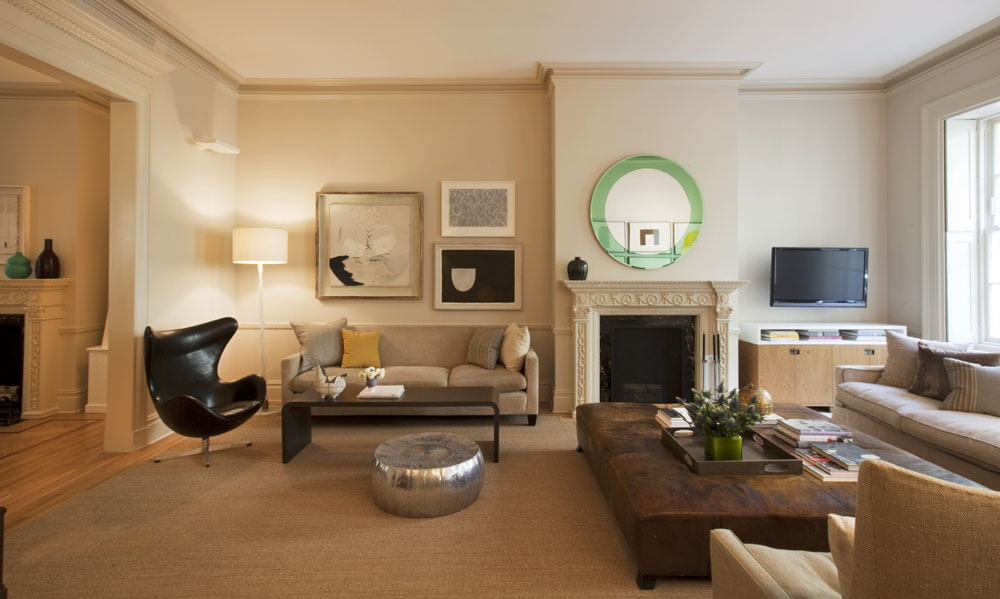 There are so many enviable design aesthetics out in the world, that sometimes its hard to decide which is your favorite. Luckily, no one ever said you have to pick just one. If done right, mixing various styles in the same home can actually create a more interesting look that is personal to you and your own taste. Below are some design tricks to follow when trying to achieve just that perfect balance.
Mixing Furniture Styles
Don't overthink how to mix furniture styles. For example, tie your traditional arm chairs and modern couch together by upholstering the pieces with fabrics of similar tones and complementary patterns.  
Implementing Statement Pieces
Although mixing decorating styles through your smaller furnishings is the most popular and safest route, adding a larger piece is a great way to create a necessary pop within the room to really shift the style. For example, a super modern piece of art or funky rug can perfectly offset a more traditionally style room.
Simple Color Palette
When choosing to mix styles, it is easiest to stick to a single color palette consisting of up to three hues. By doing so, your different design styles will naturally flow together.
Layering
Add layers to your home by accessorizing with unique finds. Place antique pieces upon your modern coffee table, or install an industrial light fixture in the center of your overall traditionally designed living room. 
Floor Covering
If you are interested in mixing your styles through furnishings or décor, opt for a neutral floor choice, such as an egg shell rug or off-white carpet. By doing so, the room will have a simple foundation to build on. If you are wanting a more complex floor look, such as a modern tile, be consistent with your furnishing choices. Opt for simple, traditional styled pieces to maintain the carefully curated look you are going for.