How to Get your Bedroom Ready for Fall
September 16, 2020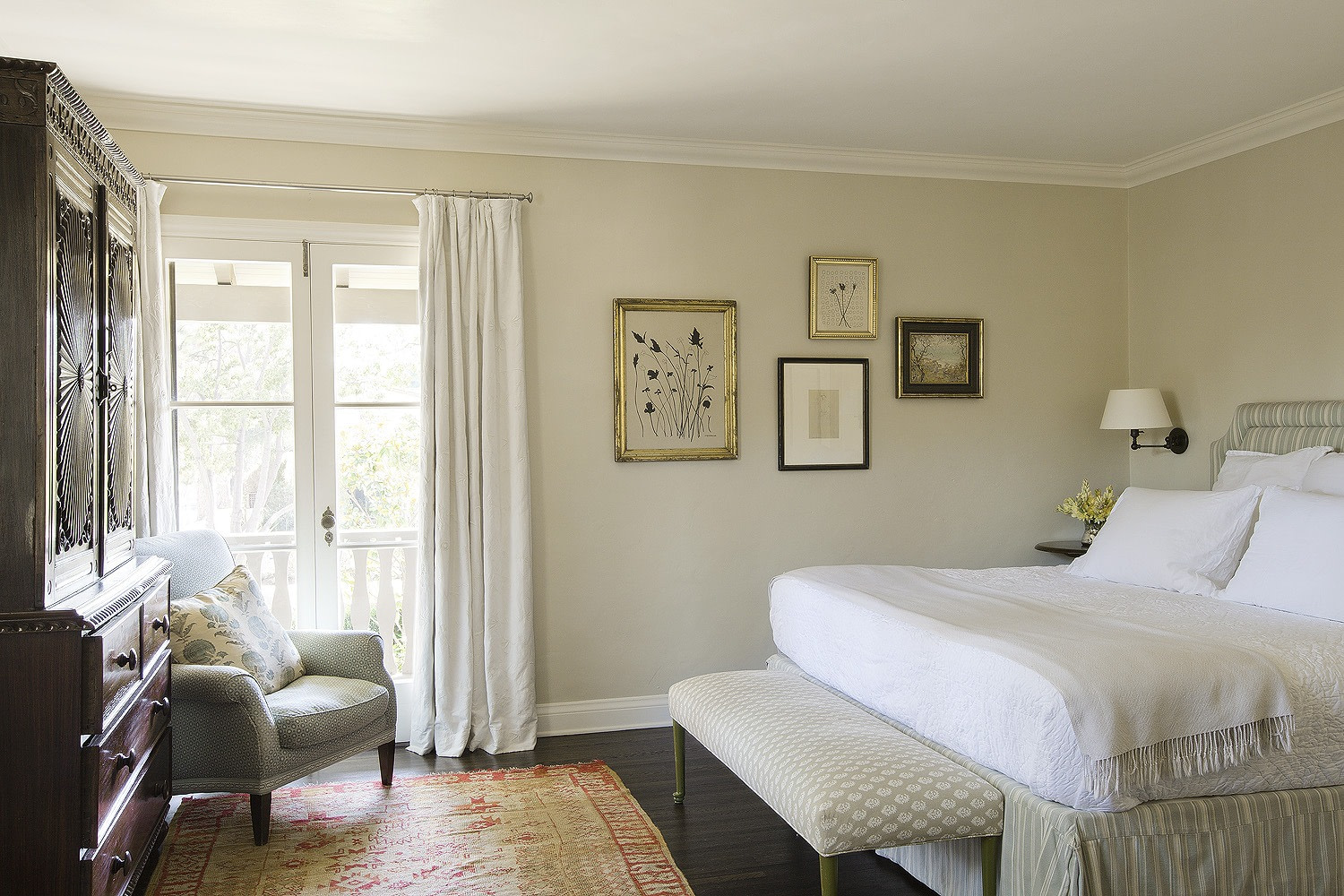 This summer certainly did fly by, and all of a sudden Fall is fast approaching. Not only is there a transition in your wardrobe during this time, but you should also be sure your home is ready for this shift to cooler weather.  We actually spend more time in our bedrooms than anywhere else in our home — even if it is spent with our eyes shut — so it's a good place to make sure you get nice and cozy so you're sleeping well through the night.
Weatherproof your Windows
One of the common causes for drafty rooms during colder months is poor insulation, especially if you live in an older home or don't have double paned windows.  There are a couple DIY fixes for this exact problem that could be easy solutions to get you prepped for this coming winter.  Installing weather strips can help seal any gaps that might let air through your doors and windows, and can be found at any hardware store.  Alternately you can create the effect of double paned windows by adding window film, also found easily at your neighborhood hardware shop.  From more of a decorating standpoint, you can add a heavier layer of window coverings that you close at night which acts as insulation.  During the warmer summer months, just remove that outer layer of curtains or keep them pulled aside for a layered look that can work year round.
Lay Out an Area Rug
Most of us already have area rugs in our homes, but they aren't always the coziest for the colder winter months.  Layering a softer rug on top of your year round jute is one great option to create added warmth for your feet, and then just remove it if you desire during summer.  Adding a small sheepskin rug next to each side of the bed is also a great trick to be sure you're never stepping onto icy cold floors when you get up and adds a fun wintery look.  Or maybe just splurge for a new cozy Moroccan rug that gets you in the mood for those fall nights by the fire.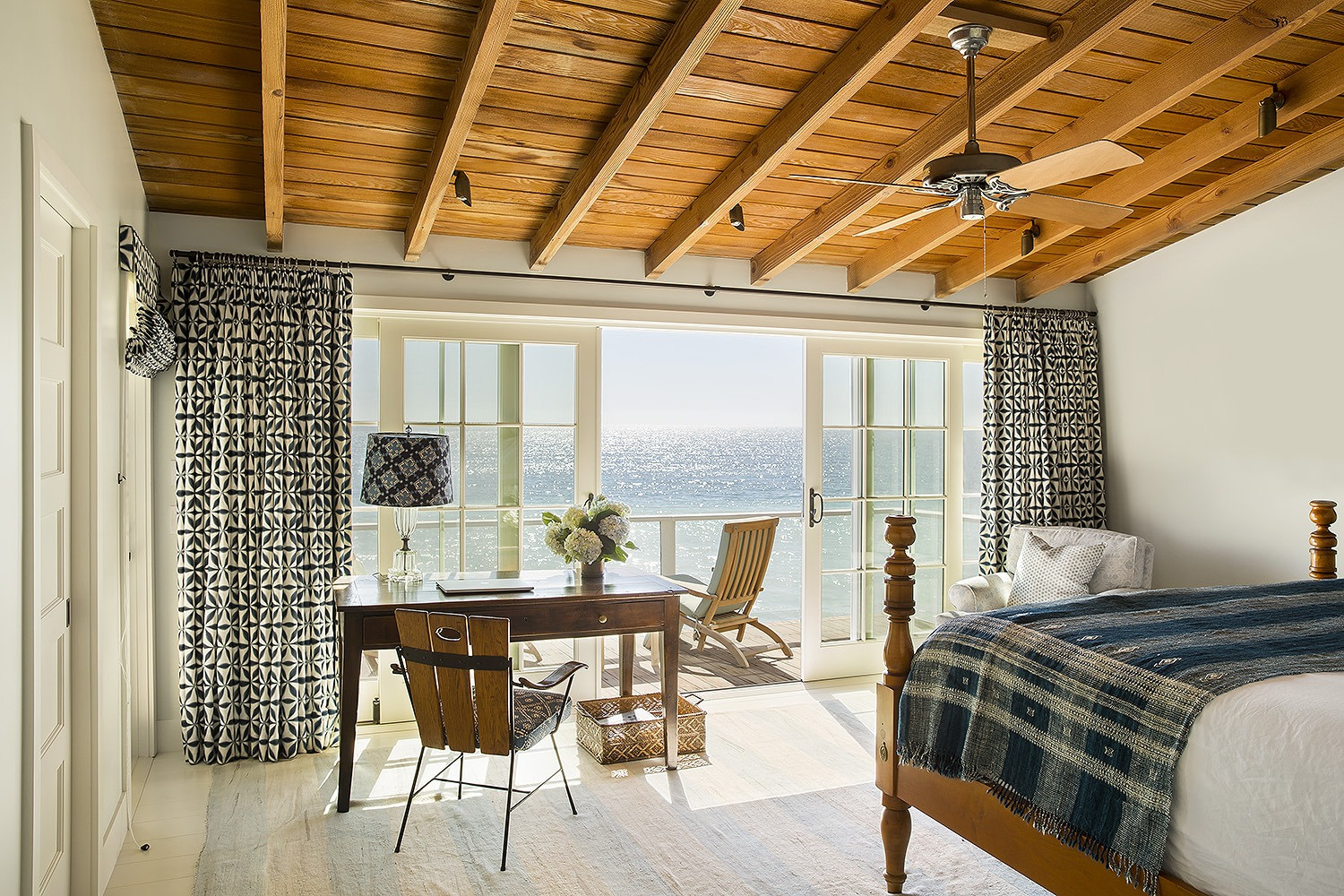 Add Depth with Wallpaper
Nothing makes a room feel cozy like adding some depth through wallpaper.  Since you're not changing out your wallpaper seasonally, make sure it is something that can work year round but still provide the warmth you want during these cooler months.  If you don't want to commit to a whole room, play around with upholstering one wall behind your bed to create a cozier headboard effect even if you only have a wood or metal headboard.
Swap out your Bedding
This is an easy change to make which is certain to keep you warm throughout the colder seasons.  You can just change the duvet insert to a heavier weight, or add a down duvet if perhaps you just sleep with a quilt during summer months.  Add another layer like a quilt between your sheets and your duvet for extra warmth, and a throw blanket at the end of bed which gets you style points too. Or perhaps you just want a shift in color for these cooler months to get you in the fall mood, so invest in a separate winter set of bedding.