How to Decorate with Antiques 
January 25, 2020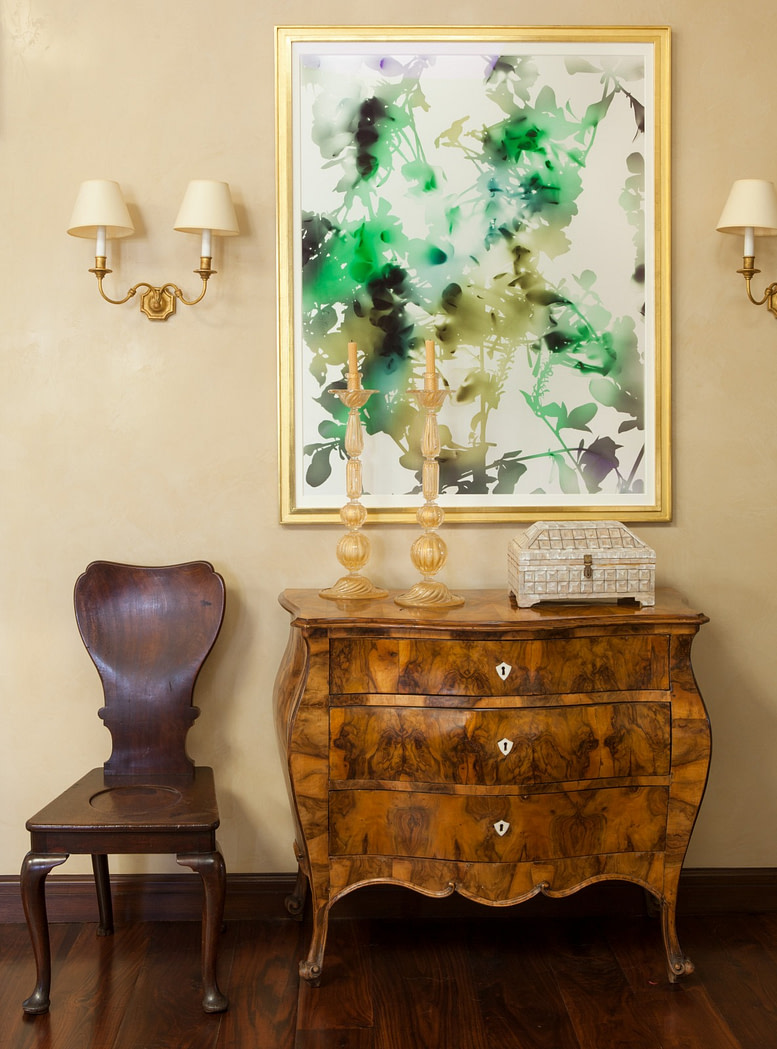 Using Antiques in your home decor is a simple decorating technique that can bring both your personal taste and a vintage style into your home. Here are three easy to follow decorating ideas using antiques to create the perfect blend of antique and modern decor throughout your house. 
Curate Antique Objects 
Random antique objects that do not compliment each other can create a space of chaos. Establish your interests or personal style, so that you can easily create an antique collection that effortlessly follows together. Each antique item should make sense when paired with another in the same room. Curate a group of antique globes and vintage cameras to embody a theme of wanderlust travel. Or set up a stack of antique books on a living room coffee table. 
Incorporate Contemporary Elements 
A room filled with outdated objects can be overwhelming, but if these antique materials are juxtaposed with modern pieces, they transform into something beautiful. Mix together gilded antique wall frames with black and white photography to create an interesting  picture collage. Blending old with new can also be mixed into furniture. A vintage cushioned loveseat painted in a fresh lacquer finish will stand out beneath funky printed throw pillows. 
Create a Focal Point 
When it comes to tackling the decor of one room in your home, keep antique objects in a tight knit group to draw an eye catching focal point. Opt for a cluster of three or four antique objects of various sizes on top of a fireplace or side table for an attractive wow factor. With rooms throughout your house having a special focal point made up of precious antiques your personal taste is beautifully reflected in each space. Your home will truly feel like yours.