How to Create a Focal Point in Your Living Space 
September 3, 2021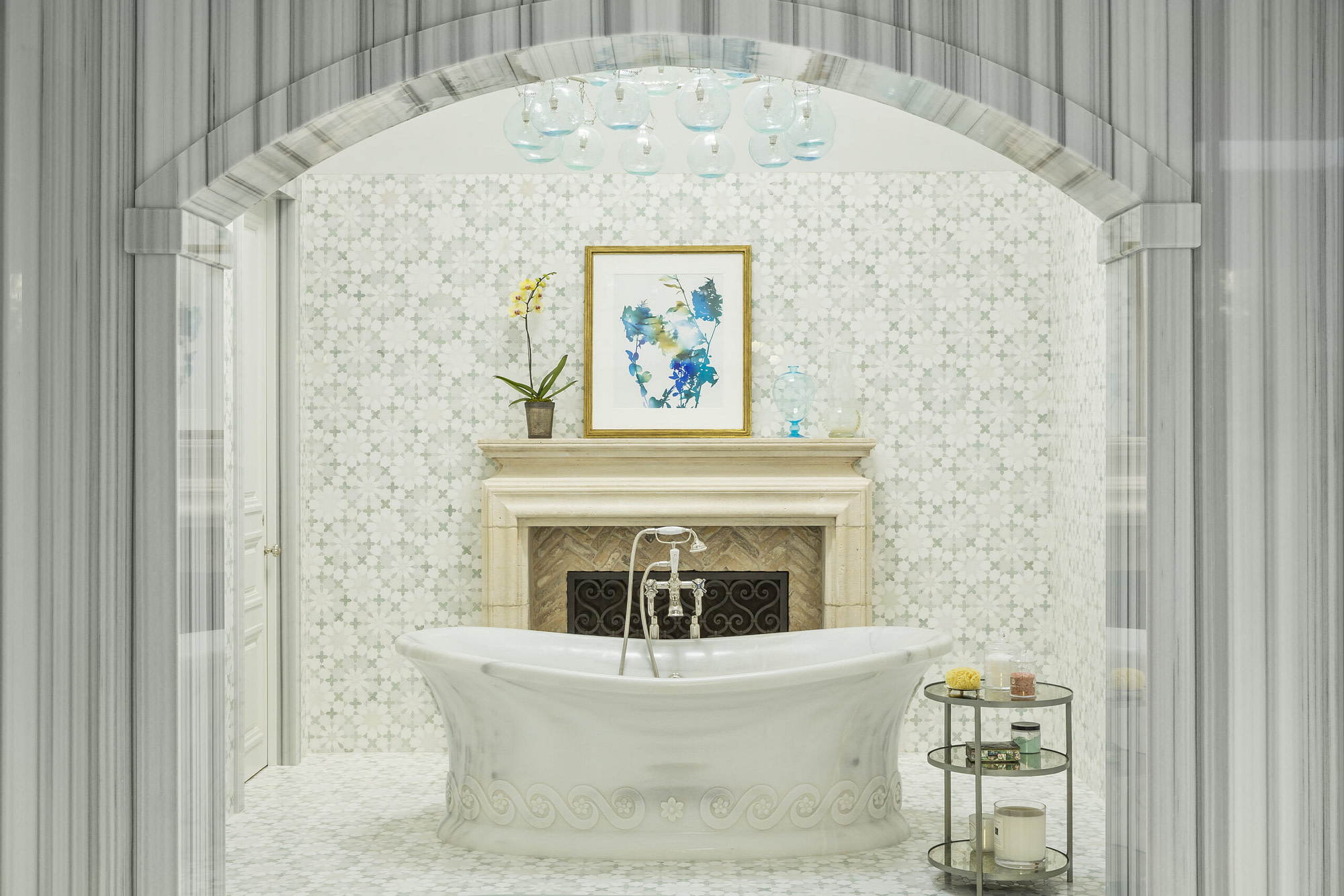 When setting out to create your furniture plan and design scheme for any room, it is important to first take into consideration any existing focal points or even a lack thereof.  Furniture placement and the flow of a room are dependent on these focal points, so they must be part of the plan from the early design development stages.  Often the architecture of a space will naturally create focal points, for example archways, window placement, a fireplace, or even just the entry points of the room.  Sometimes a room is lacking any given focal point though, if it is for example just a simple square, and thus we must create one to ensure a thoughtful and pleasing room design.
Creating Focal Points for Different Room Types
Often the purpose the room serves will end up determining the focal point, so it's always important to consider how the room will be used when creating your floor plan.  Here are some examples of room-specific focal point ideas.
Living Room: the fireplace is wonderful or a large coffee table 

Den: the television set or symmetrical cabinetry

Dining Room: a chandelier over the table or dramatic art

Bedroom: the bed is typically a focal point and everything expands from there…nightstands, lighting, rug, etc.

Kitchen: a kitchen island with lighting overhead or the sink under a centered window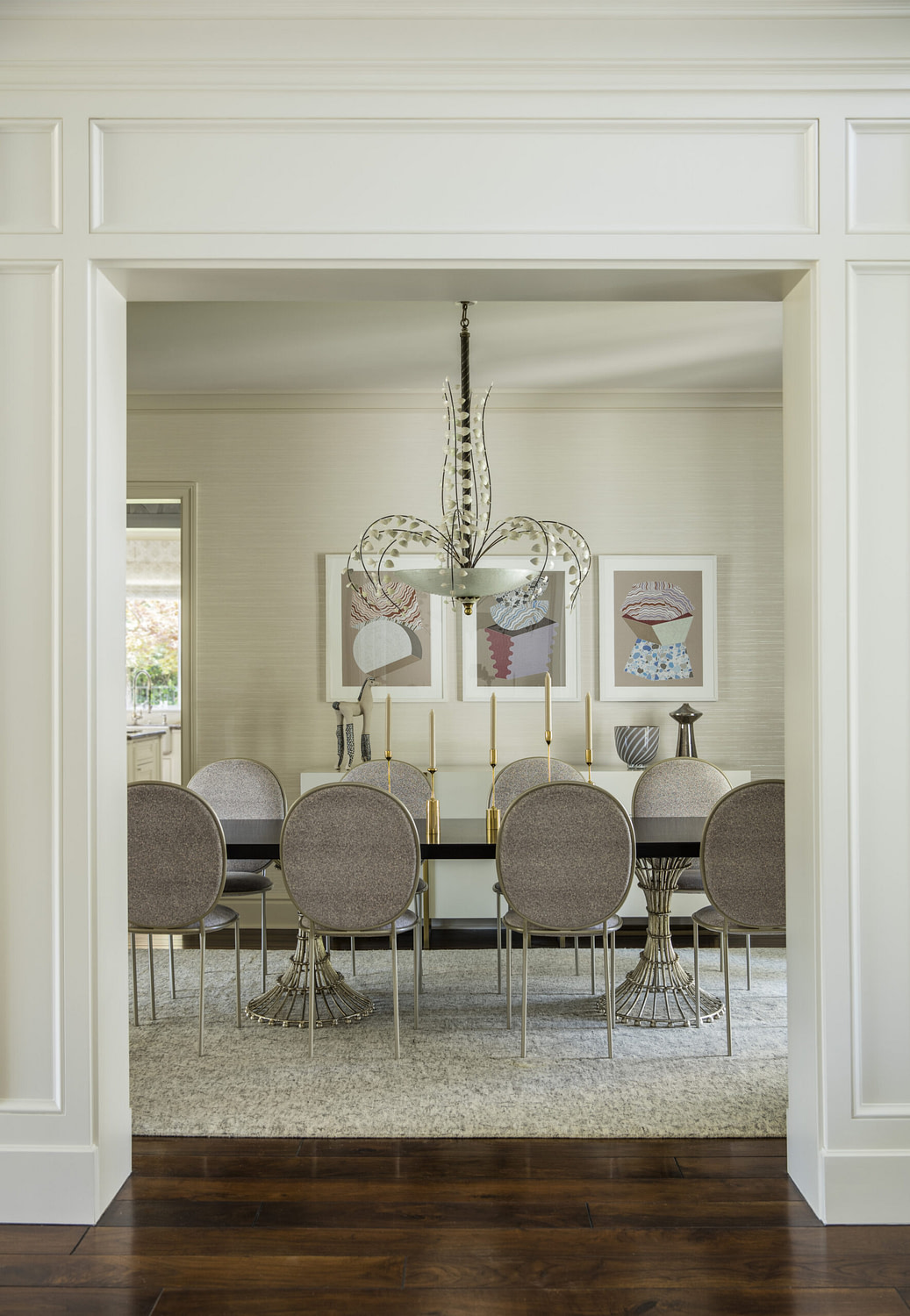 Focal Point Ideas 
There are two types of focal points — inherent architectural focal points or added decorative focal points.  Some common architectural focal points are fireplaces, large windows, built-in cabinetry, archways, fountains, or staircases.  More decorative options to consider adding when lacking dramatic architectural focal points are things like light fixtures, dramatic large-scale artwork, or specific furniture arranged to create a focal point.
Can a Room Have Two Focal Points?
Yes larger spaces can often have two focal points.  For example in a media room, a focal point could be the television and also a pool table.  In a kitchen, the island and the kitchen sink each with their own unique pendant lights can both be focal points. Or in a formal living room, the fireplace and also a set of French doors with sweeping views can be focal points, each with their own sitting areas centered around them.
Simple Ways to Create Focal Points
Place a large piece of art on an empty wall

Add a dramatic chandelier or pendant in the center of the room 

Hang bold curtains framing an otherwise simple window to draw attention

Place a pair of matching bookcases flanking a window or sofa