How to Arrange Your Bedroom Furniture for Every Room Size 
October 7, 2019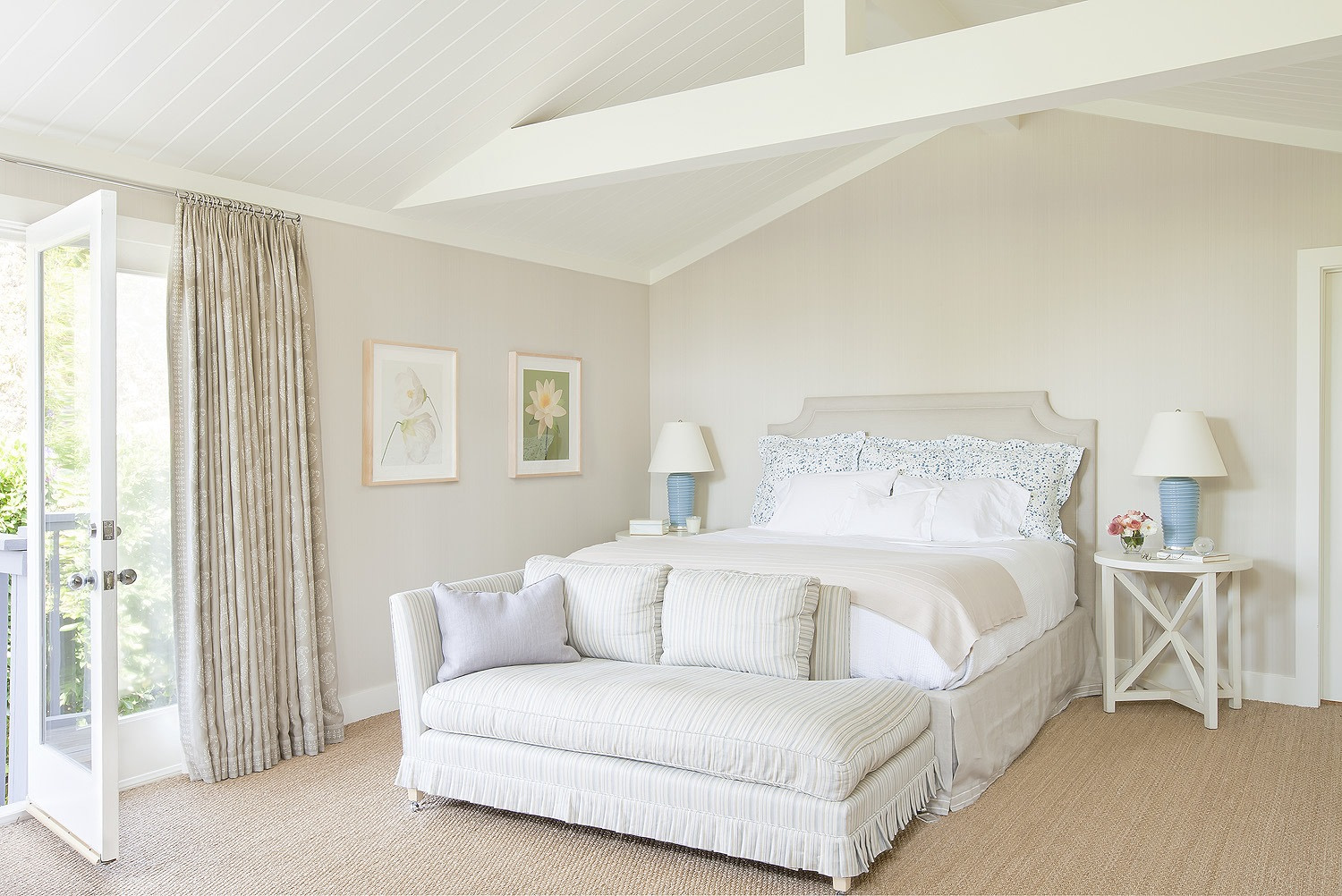 There are endless bedroom layout ideas, but finding the perfect setup that suits your space's size can take some specific planning to fit in everything you desire. Here are some simple approaches on how to arrange bedroom furniture. 
If you are dealing with an extremely small space that seems barely big enough to fit a bed, don't panic, there are definitely ways to work with a tiny bedroom to transform it into a cozy nook. Rather than pushing your bed completely against the wall, try instead to leave some space between the bed and wall so there is plenty of room for a good sized side table or dresser. A twin or full bed is your best bet for a smaller room.  Another idea to optimize storage space is to purchase a platform bed with built in drawers below to store clothes and other belongings. A large wall mirror in an interesting shape will bring light into the space and give the illusion that the room is larger than it actually is. 
On the other hand, full size master bedrooms often have the opposite issue of a small room in that they can feel vast and cold without the right placement of furniture. Go for a king or queen bed to take up the majority of floor space, with a pair of bedside tables and table lamps on either side. For extra seating or storage, a bench or lengthy trunk at the foot of the bed also works well in a master bedroom. 
For a long and narrow master bedroom, figuring out a furniture layout can be a struggle as well. A California king bed will effortlessly fill the space better than any other size offered. Instead of a night stand, opt for a large dresser or sizeable bedside table next to each side of the bed.