Home Library, Ideas & Inspiration
December 6, 2020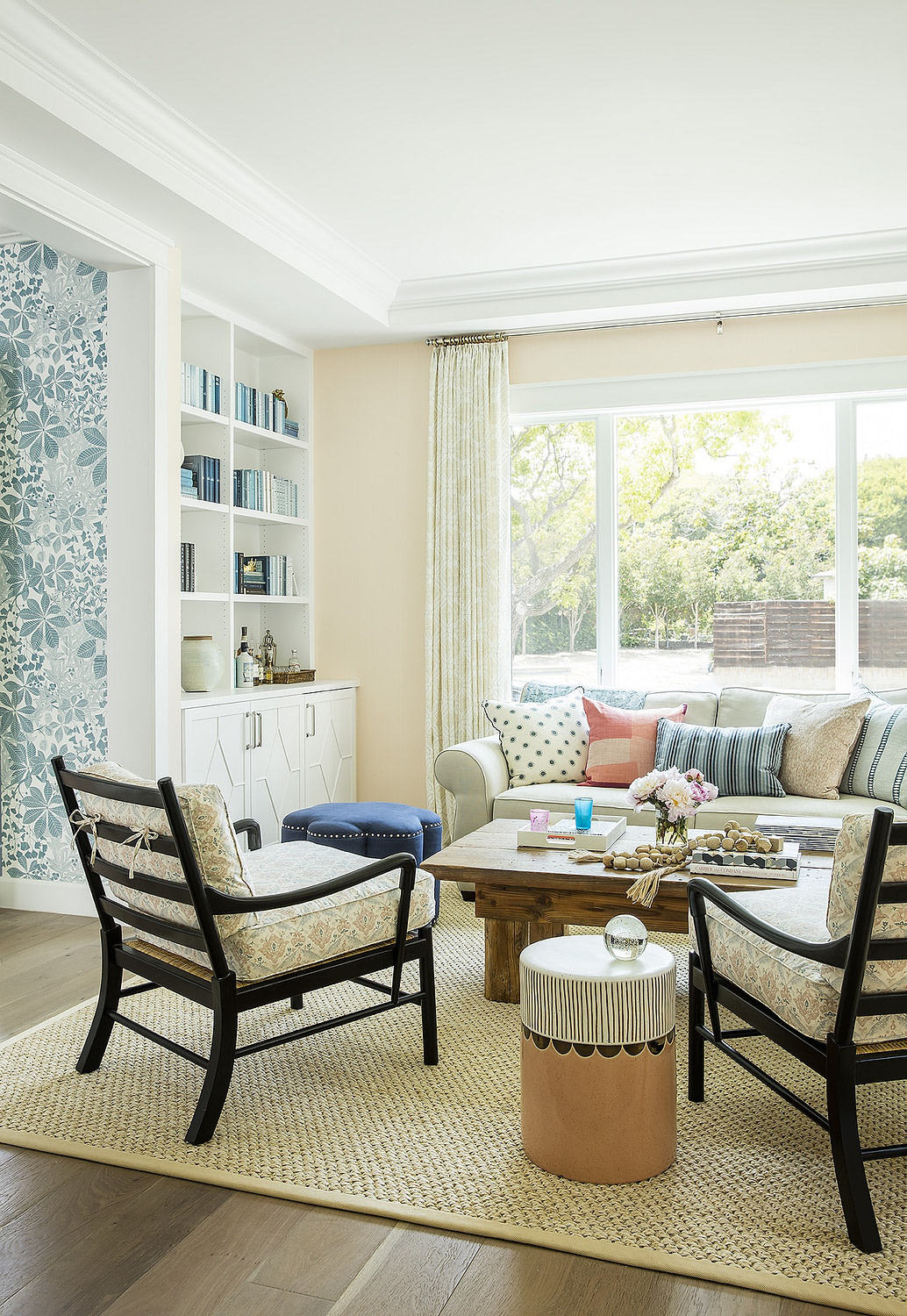 Whether you have a full room dedicated as a Library, a wall of shelves in a Den, or even just a free-standing bookcase, take the opportunity to think of your library as a design element worthy of some careful consideration.  The books themselves act as the décor filling in the shelves, so the way they are styled should certainly be thought through.  Below are some ideas and inspiration to get your creative juices flowing and figure out what best suits your personal style.
Color Coordinated Stacks
Color plays such a big role in any design, and your library should be no different.  If you aren't constantly referencing your books and needing organization by author, title or genre, then color coordinating your books is a great way to organize them too.  Sorting by color creates a more uniform organized and purposeful look and creates a design statement.  Just make sure to keep the shelves feeling balanced without too much color in one area and too may white/black in other areas – spread out the color love!   
Pages Face Front
The flip side to color-coordinating is to reverse your books and display them page side out.  This creates a textured wall of white basically and would serve a good purpose in a more minimal home where you are just trying to fill up empty shelves.  This is also a good solution if you are just styling regular shelves, not a library in particular, and need to create so extra height variation for placing objects.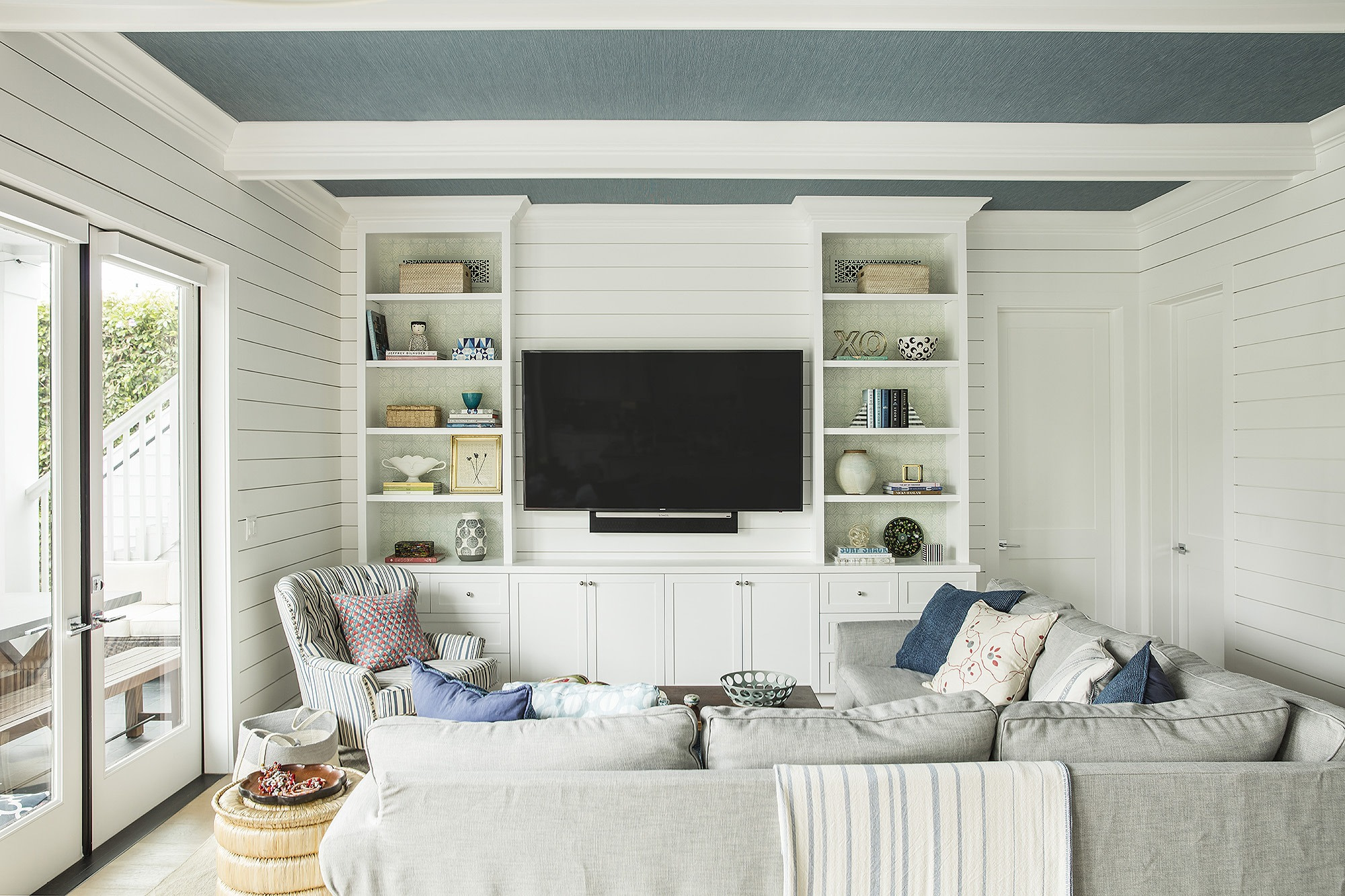 Open Shelving
If you already have built-ins with open shelves in any of your rooms, take them as an opportunity to create a library.  Open shelves flanking a fireplace for example are a perfect fit for your book collection and will warm up the room and actually help to fill those often times tricky shelves.  Add in other accessories as well to create dimension and character since it is on display in a public area of your home. 
Tiny Minimalist Library
If you aren't a huge book collector, you can still achieve the feel of a library with fewer books and create a more refined minimal look.  Thin floating shelves with the books facing out to see the covers is a fun way to display some of your favorites.  Just make sure to pick your favorite covers or even larger art or coffee table books since people might be more likely to browse your collection.