Coffee Table Styling Ideas
February 15, 2019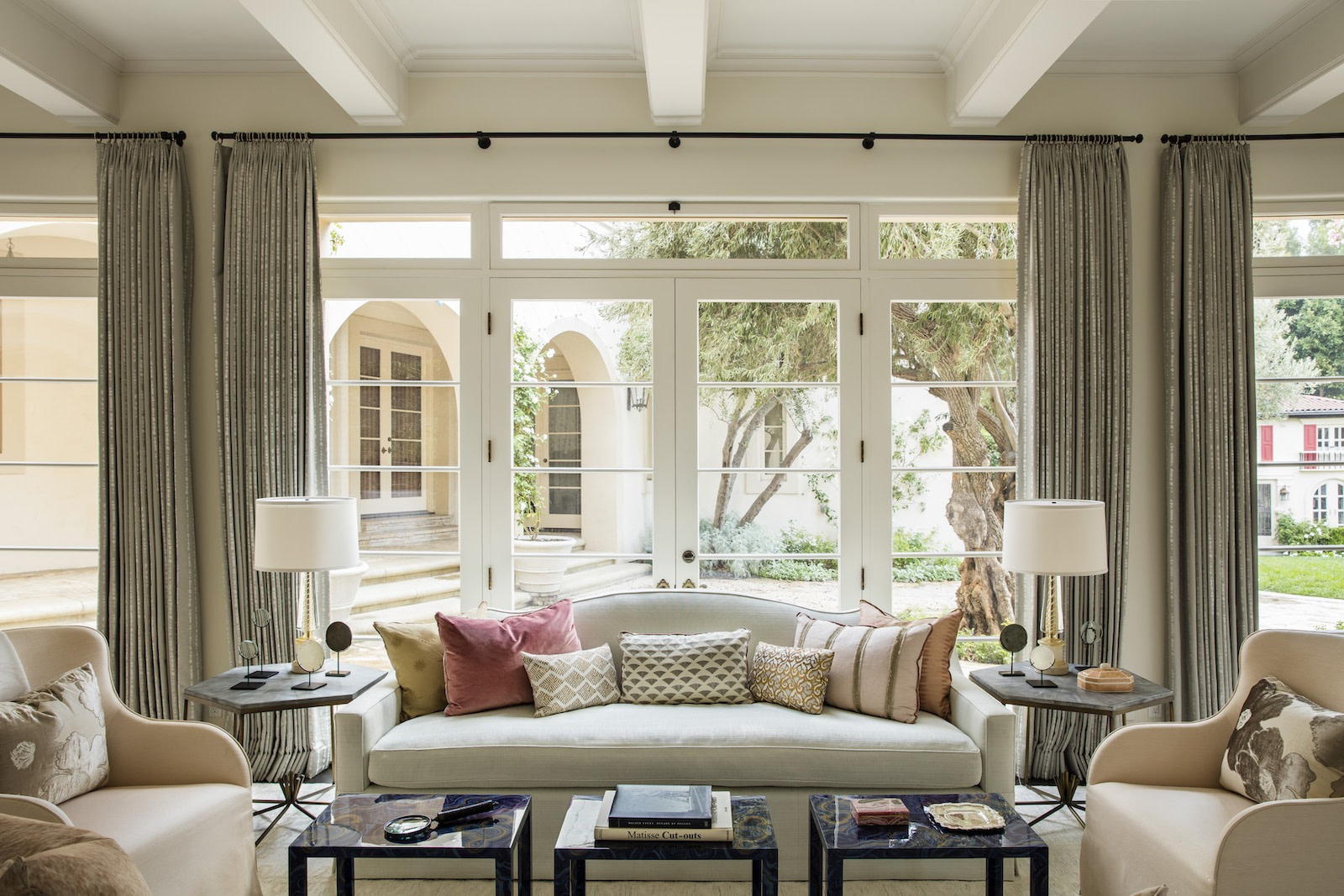 A coffee table is arguable the most essential piece of furniture in a Living or Family room as it is the centerpiece that all the seating surrounds. If styled with intention and personality, coffee tables have the potential to be the social hub of a home, bringing family and guests together. Coffee tables can be much more than just a bare surface, whose only function is as a footrest. The surface of a coffee is an opportunity to incorporate a part of your life in your living space, serving as a subtle display area. 
Attract with Coffee Table Books
A coffee table book can be a great 'activity' for your guests, even try leaving one open to your favorite page as a conversation starter. If one coffee table is too small to display your full book collection, opt for a three tier table. A large book can also act like a platform for layering, try placing a small interesting object on top of one.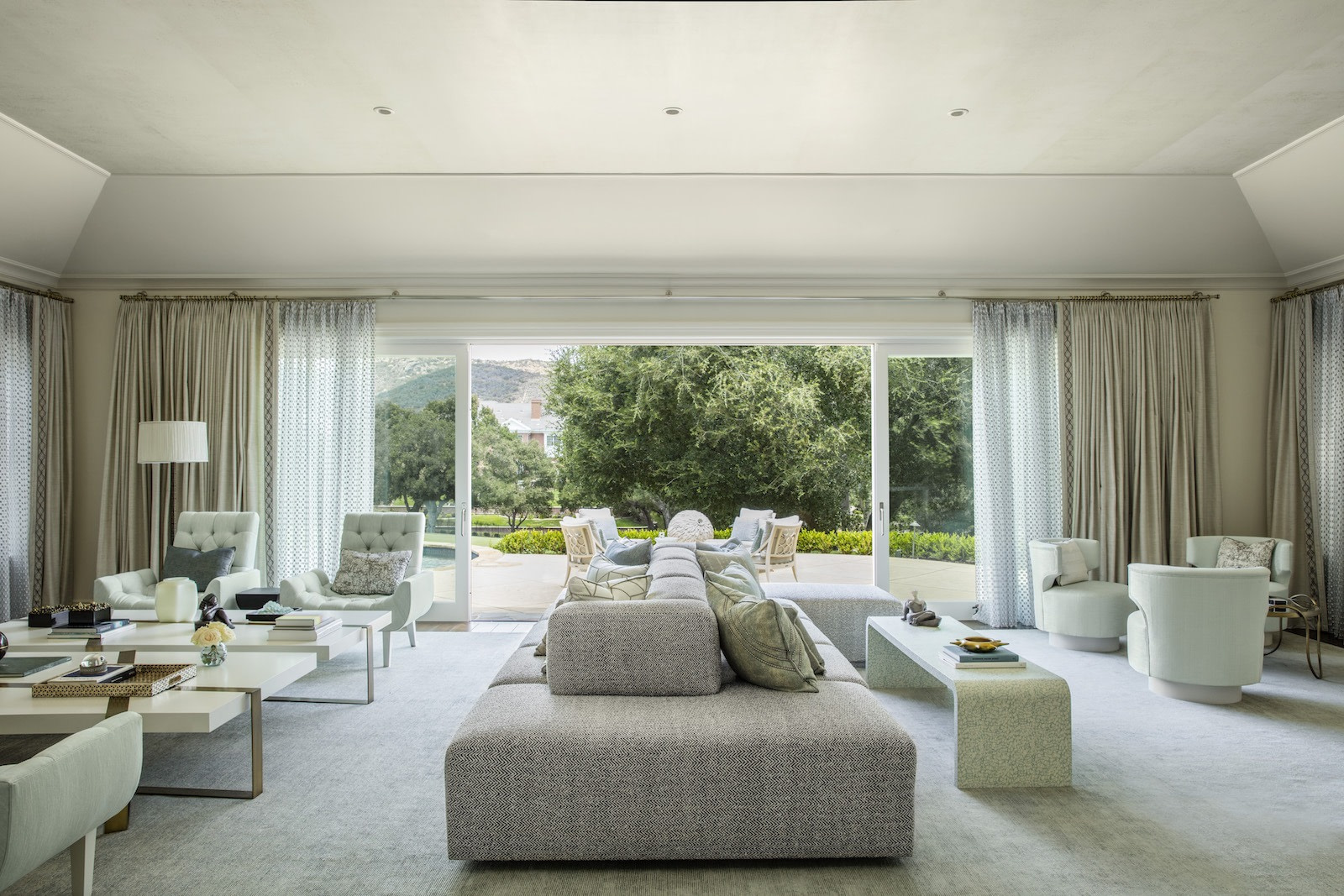 Interest with a Statement Piece
Other than a stack of books, a simple statement piece on a tabletop adds appealing aspects of minimalism, while still giving away hints of your personal taste. Choose your favorite flower or preferred plant to incorporate a natural element. A sculpture piece in an interesting shape can create depth and height to a plain rectangle or round table and doubles as an art piece.
Mix it Up
Don't limit yourself to a single center coffee table, spread three smaller shaped coffee tables around your living room floor creating a seemingly larger atmosphere. Display a different piece on each platform adding to the room's overall intrigue; a few open books on one table, candles and plants on the others. If three is too many, try for two long coffee tables side by side. Lengthy and sleek tables that are low to the ground add a modern feel giving any living space a polished finish. Don't be shy to get creative when styling this focal point of your living room, fortune favors the bold.