Best Sources for Wallpaper 
February 14, 2019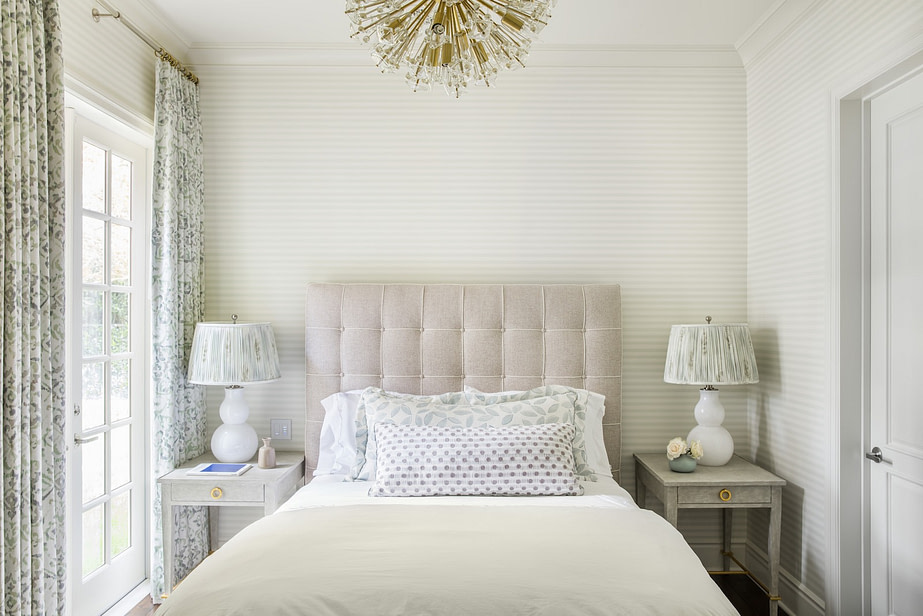 Ceilings and walls are some of the biggest surfaces in a home, making them the perfect canvas to add a big punch of character to a room. With the endless types of papers out there now, any style can be easily achieved and is a great way to elevate home décor to the next level. Deciding the perfect pattern can be an indecisive and lengthy process. To narrow down the endless list of wallpapers, below are ideal sources offering whimsical prints that define detail and modernity. 
This British wallpaper manufacturer creates their paper with the high quality pigmented paint that they are famous for. Unlike ink, the paint allows for a textured finish, forming a distinct and satisfying relationship between paint and paper. Inspired by timeless designs from around the world, Farrow and Ball's wallpaper has an array of delicate English florals classic geometrics, and perfect classic stripes. Their nuanced and rich color palette adds a sophistication to any space.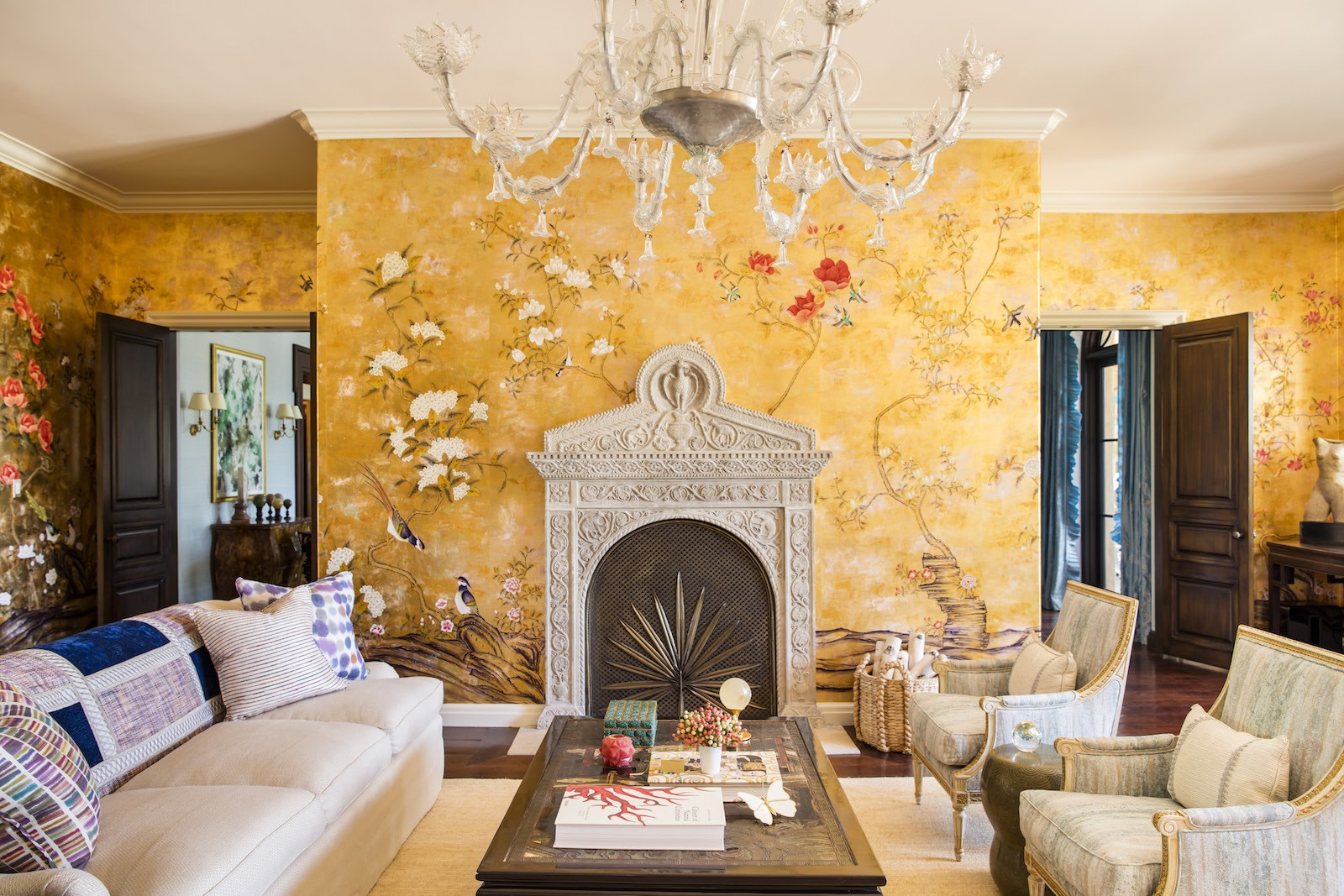 The designers at Christopher Farr are influenced by designs of the last century but shifted  to appeal to a more current customer with a contemporary point of view. Their color palette is bold and exciting, but the best part of this digitally printed paper is their ability to custom-color any of their designs. With complementary patterns and colors from their fabric line, anything is possible. 
If you want to create a one-of-a-kind rich and luxurious space, De Gournay's hand painted and embroidered papers on silks and tea papers are our go-to choice. Hand Painted to perfection, these wallpapers take you beyond the walls into the outdoor world and back in time to earlier centuries. In De Gournay's Japanese and Korean inspired paper, cherry blossoms and koi fish come alive on the walls, accomplishing a realistic yet otherworldly experience. The diverse wallpaper selection is in tune with the outdoors, showing lively jungle scenes, misty mountain views and feathery creatures. Designed specifically for each project, this wallpaper offers little structure and repetition, giving the eye room to observe and wonder at the blissful art piece covering the walls. 
Not so much "paper," Phillip Jeffires is known for their wall coverings made from grasscloth, hand-woven strands of natural fibers on an unpasted rice paper backing. The textured grasscloth differs from average wallpaper, using hemp, seagrass, bamboo and other fibers to create textural patterns rather than using ink or paint. From rustic washes to bright warm hues and varying levels of texture, these wall coverings work with many styles and create a warmth in a room that makes you feel right at home.