An Interior Designer's Guide to the Best LA Flower Shops  
June 8, 2019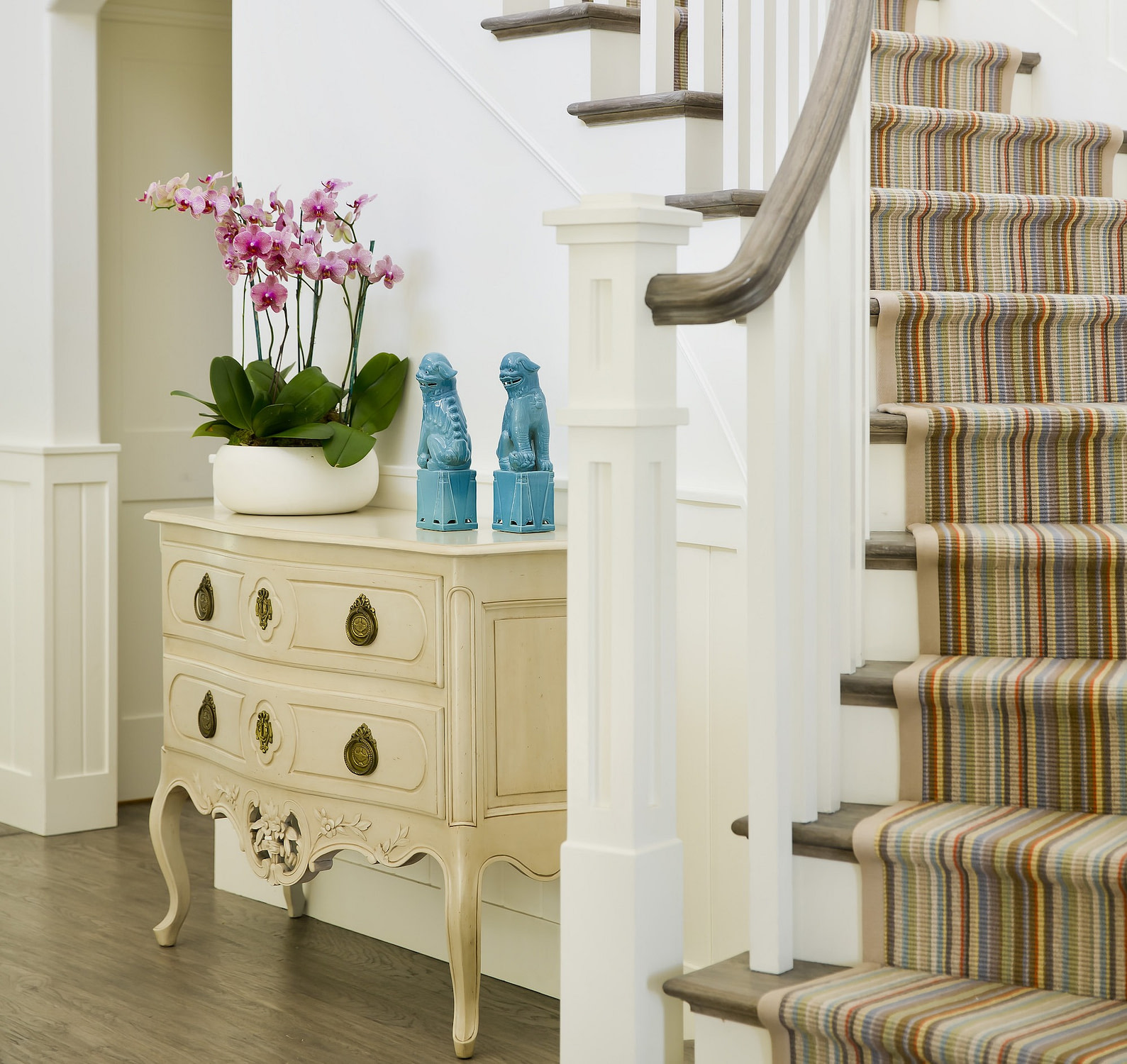 Flowers are a wonderful year-round gift and have the ability to brighten up anyone's home at a low cost with great sentimental value. Incorporating fresh flowers in your home can effortlessly spruce up any interior adding delicate color and a pleasant aroma. To fill your home with natural aesthetic and blooming bouquets, we've narrowed down the best flower shops in Los Angeles.
Empty Vase
–
West Hollywood
From simple flowers and plants to extravagant bouquets made for weddings and other lifetime events, The Empty Vase has been undeniably creating beautiful bouquets of utmost quality for years. With countless arrangements available, this small shop produces out-of-this world floral and plant presentations.
Twig & Twine Flowers
– Hollywood
This discovery is both an attractive floral boutique and charming gift shop, best enjoyed with a personal visit. Twig & Twine incorporates unlikely elements into their arrangements, whether it be prickly succulents or rare blooms customers are more than pleased with the finished product.
The Original Los Angeles Flower Market
– Downtown LA
Downtown's huge wholesale flower market is a gallery of floral products that allow you to create your own personal arrangement to match the aesthetic of your home. Both locally and globally grown, the flower market has perky flowers, green succulents and so much more. The market also includes fun supplies to complete your DIY flower arrangement such as funky vases, gardening tools and shiny ribbon.
Pigsty Studio
–
Venice
Pigtsy is an unconventional flower company, opting for structural and witty bouquets over soft and whimsical. With one of the best florists in the LA area, Hope Sword wildly and freely creates these distinct sculptural bouquets. Sword's arrangements are nontraditional formed with artistic combinations of roses, protea and dahlias to exude personality and individuality.
The Hidden Garden-
Westwood
With popular clients like the Beverly Hills Hotel, Hotel Bel-Air, and Tiffany & Co., The Hidden Garden has some of the best flowers in Los Angeles. The studio has a wide array of fabulous flower combinations to choose from that are imported daily. They surpass top-notch floral designs grabbing one's attention with modern romantic arrangements complete with various textures and vivid colors.