All White Living Room Design Ideas
July 10, 2019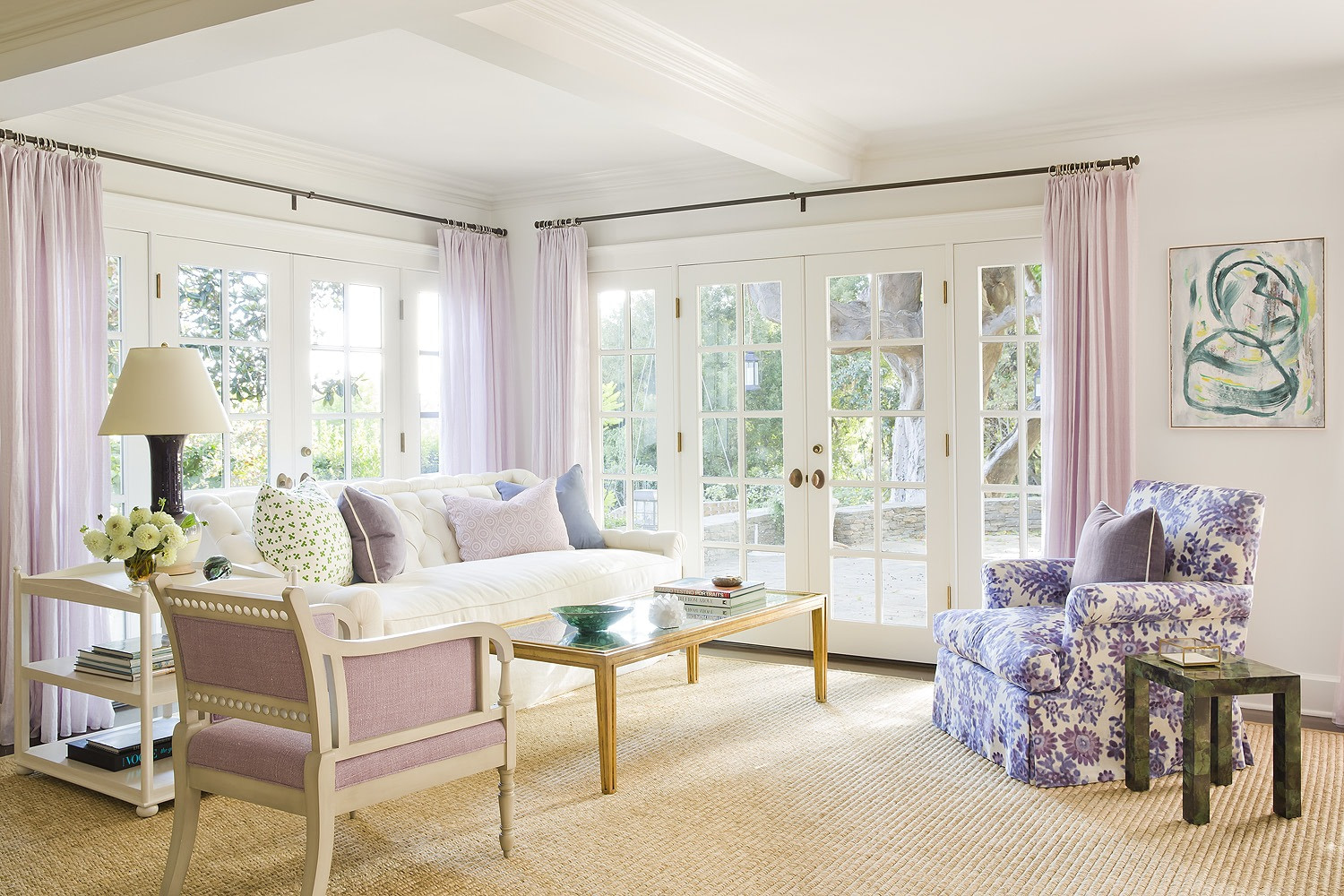 There is something extremely serene about an all white room. The brightness it brings alongside the calming sense of cleanliness is a breath of fresh air for everyone who gets the chance to enjoy it. While there are many ways you can incorporate this design into your home, below we have listed some white living room ideas to help you get you started. 
All White Everything
The use of all white furniture throughout the room instantly provides a clean, organized feel. To add necessary texture while maintaining the all white aesthetic, embellish the walls with a patterned wallpaper. To further please the eye, incorporate white accessories such as floor rugs, vases, or a glass table. Both greys and silvers bode well with an all white design. 
All White Furniture with Colorful Accents
If you like the idea of adding color to your otherwise all white living room, accent the room with complementary colors. Colored accents such as throw pillows, flowers, picture frames, etc. will provide you with the colorful fix you've been wanting while not taking away from the beauty of the all white furniture it surrounds. 
Mix Wooden Textures with White Furnishings
With your sofa and chairs being white, implementing a wooden coffee table and side tables allows for a clean-cut, farmhouse feel. Wooden details complement white fixings well, making the room feel warmer. 
Greenery
The perfect way to add pops of color to your modern white living room is through the addition of greenery. The use of indoor plants creates contrast within the room while up-keeping the crisp atmosphere.