9 Easy Tips for Creating a Calm & Peaceful Home  
October 6, 2019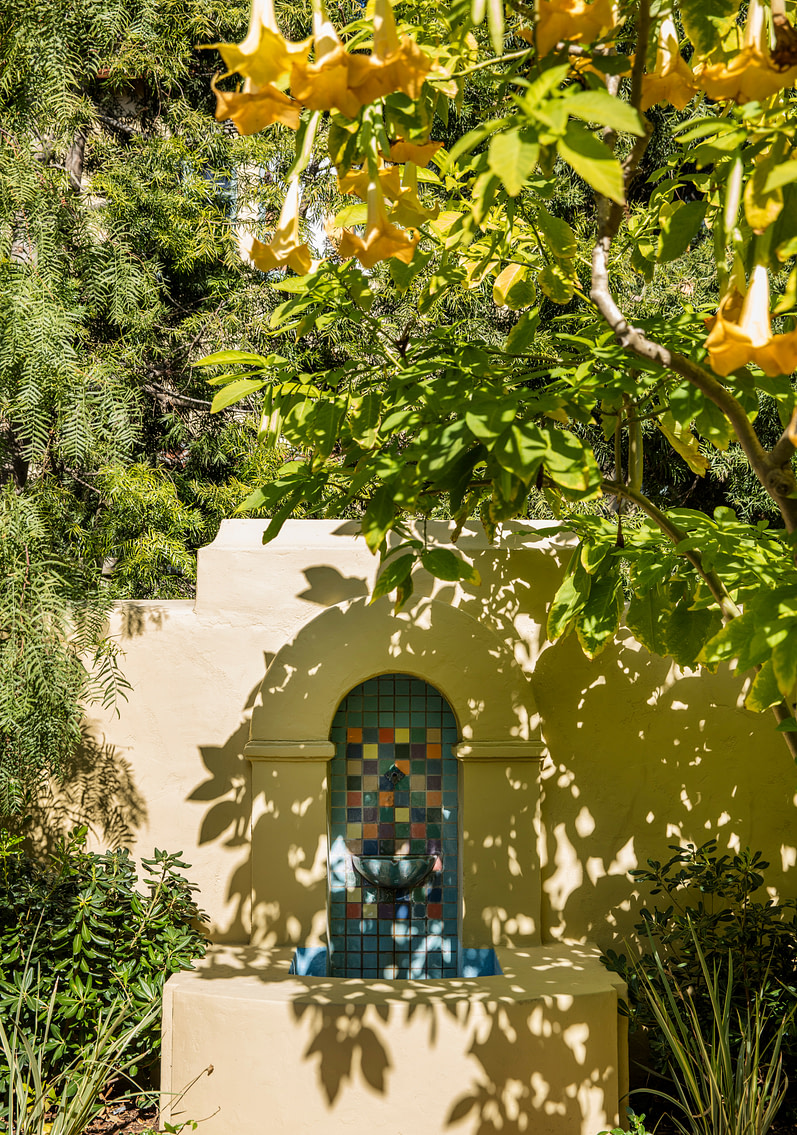 Your home should be a destination that embodies comfort and relaxation to help you unwind from the chaotic outside world. Your personal space should be designed to allow you to retreat into a peaceful state of mind. To create your very own relaxing environment, here are 10 simple ways to transform your home into a calming oasis. 
Get Rid of Clutter 
Clutter in our homes can reflect our chaotic and overscheduled lives. If your house is overflowing with clutter you will be distracted by the mess at hand. An edited environment with a few well placed objects will create a more organized atmosphere, leaving a calm visual to put your mind at ease.  
Incorporate Greenery 
Bringing a bit of the outdoors into our homes welcomes peace and natural beauty. Scatter plants around your house for an easy add of color and texture. 
 A Blue Bedroom 
Light blue is proven color that brings a sense of calm and tranquility to any space, so why not bring that color to your bedroom. Opt for a pale blue and white aesthetic throughout mixed with an accent of pale green or lavender to keep things peaceful.  
Distinct Designs throughout your Home 
Design each room of your home with furniture based on a specific function. You will be able to move through your home with ease knowing that the rooms are organized according to how you want to live. .
Natural Sunlight 
There's nothing more important than natural light to achieve an ebullient home that will make you beam with content. Pull back the shades and let the sunshine pour in. 
Add a Fountain 
This outdoor element brings serenity to any space with its natural movement and therapeutic purposes. The meditative sound of water flowing is calming to all.
Create a Complementary Contrast 
Combine two different decor types for a compromising balance that will satisfy your tastes and mind. Mix together modern elements with antique fixtures for a peaceful living room design.  
Splashes of Color 
There's no easier way to enhance the mood of any room than with bursts of bright color. Bright yellows, greens and pinks in your fabrics and art work will give a jolt to your spirit every time you see them. 
Turn up the Music
Whether you incorporate a Sonos system or grand piano into your home, easy access to music will create a calming ambience to flow through your home indoors and outside.