5 Greatest Coffee Table Books to Work into Your Décor
March 13, 2019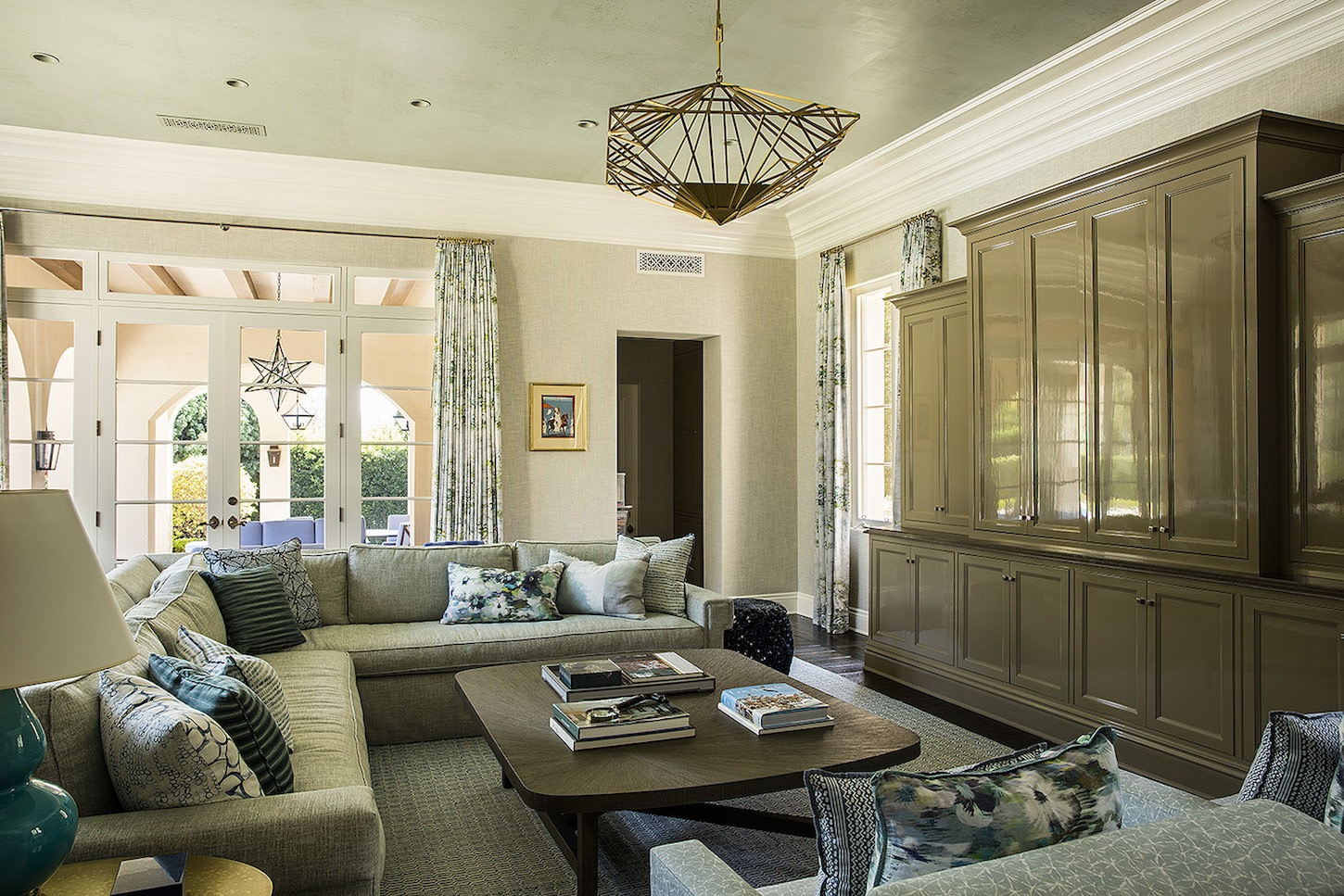 Every coffee table thrives with a small collection of curated decorative coffee books on its surface incorporating personality into your living space and providing entertainment for guests. We've narrowed down our five favorite coffee table books with visuals vibrant enough to leave the pages wide open for viewing.
Italian photographer, Massimo Listri, captures the authentic beauty of libraries around the world portraying his photographic journey in this coffee table book. Listri's work makes for beautiful coffee table books for he effectively grasps the reader's eye through exquisite detail and immense depth while taking you through the marvelous historical homes of famous literature. 
In this picture book, the American decoupage artist, John Derian puts together a breathtaking assortment of nearly 300 images pulled from his biannual collections. The pages are marked with Derian's best shots of vivacious floral scenes, natural elements, human portraits, and astounding landscapes. With these photographs, the book symbolically communicates desire by beautifully balancing commerce and art.
The renowned German-Australian photographer Helmut Newton showcases his work in fashion and celebrity photography. Sumo is a monograph that takes you into the glamourous world of Hollywood and haute couture. Featured portraits include Catherine Deneuve, Nicolas Cage and Mickey Rourke. Your empty coffee table surface is a perfect place to display this marvelous piece of art history.
This book takes you into the design world of the famous American fashion designer, Tom Ford offering a complete catalogue of Ford's work for both Gucci and Yves Saint Laurent from 1994 to 2004. It also visually explores the designer's grand vision for the overall design of a brand with architecture, store design and advertising. Tom Ford also features photographs from other fashion photographers such as Mario Testino and Steven Meisel. Widely popular as one of the best coffee table books, incorporating his work will add style and sophistication to your home through Ford's exceptional taste.
Noted for photographing socialites, jet-setters and celebrities, Slim Aaron's work is portrayed in this extensive coffee table book marked with luxurious, vivid scenes from the late 20th century. Once Upon a Time takes you through a rich visual journey of 250 images, highlighting the extravagant lifestyle of Hollywood stars, fashion mavens, and European aristocracy.