10 Things Every Bedroom Needs
October 4, 2019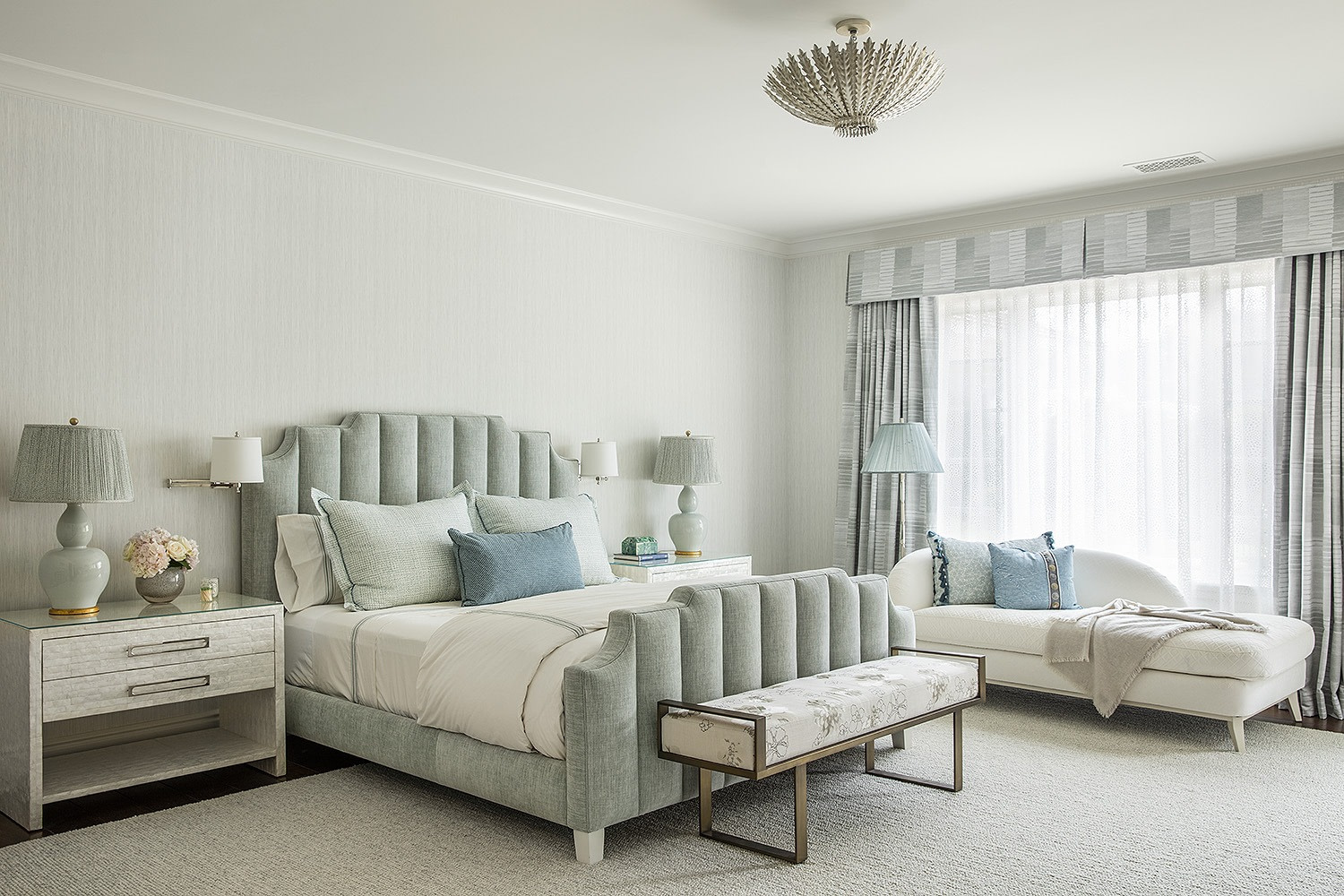 The bedroom is by far the most personal room in a home. Not meant to serve as the focal point of the house, this safe space is reserved for creativity to flow and decompression to commence. Although it most likely won't be seen by guests, it's important to spend just as much time and care into putting together the master bedroom decor to ensure a personal oasis. 
So, what do you need in a bedroom? 
Pillows
Something to keep in mind when picking out the master bedroom decor is that everything should be pulled together in one way or another. If you're unsure of the aesthetic that you want to go with, choosing one of the bedroom essentials such as pillows is a great way to start! Whether it be neutrals or a print, it gives a base to start building around.
Bedding
As expected, bedding follows up the pillows. Some things to keep in mind when selecting the bedding of your choice is that the material goes well with the pillows and that it starts to embody the aesthetic that inspires you. Linen bedding is a classic you can't go wrong with or a duvet in soft hues.
Plants
Although not necessarily falling into the category of bedroom essentials, easily maintained plants never fail to be the number one personalized touch that ties everything together.
Rug
Choosing an area rug is best purchased after the bedding is chosen. Since the bed is typically the focal point of the bedroom, choosing a rug that complements the bedding gives the master bedroom decor a great finished look.
Dresser
The dresser provides the ideal opportunity to pull together the aesthetic of the room. Going for a more natural, bohemian look? A wood dresser. Polished? White or black.
Nightstand
Just like the dresser, nightstands are one of the main bedroom essentials that pulls together the aesthetic of your master bedroom decor! Choose a nightstand that matches your dresser, and you're set! 
Lamp
Depending on the light in your bedroom, there are 2 lamps to consider: a small lamp on your nightstand and a standing lamp.
Place to sit 
If there is room, a decorative chair or chaise lounge is the perfect way to add an accent piece to pull everything together. 
Bookcase  
The bedroom is your place to unwind. If you're a reader, a bookcase is also a great accent piece that is both aesthetically pleasing and functional.
Basket for pillows
Last but not least, a great purchase for the master bedroom decor is a basket for pillows. The extra storage is great for an influx of pillows so they don't fall on the ground while you sleep and also add that extra little something to create a space of your own.